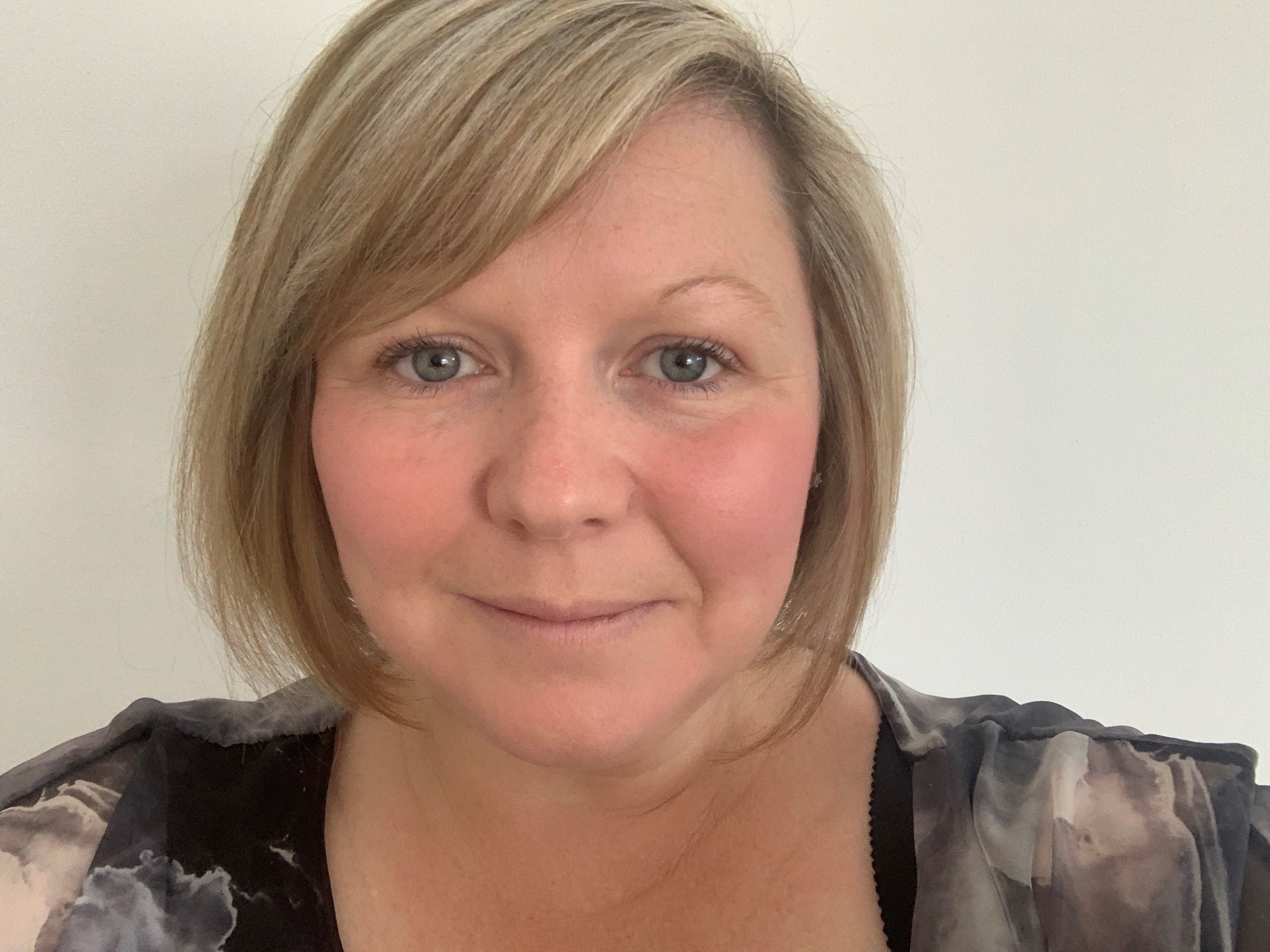 I am delighted to announce that Donna Southam has been appointed as our new Quality, Safety and Assurance Lead Midwife, starting on Thursday 14 July.
Donna trained as a Midwife and qualified in 2003. She undertook her Masters in Midwifery in 2014. Donna's background is of Quality and Compliance Midwife at Barking and Havering Trust, and as an Associate Head of Midwifery for Governance and Assurance at West Hertfordshire. Donna is also a Clinical Lead Midwife within the PAN London network.
Donna said: "I am very excited about joining UHMBT and I am looking forward to working collaboratively with the team at the Trust. I am dedicated in improving safety and quality in maternity and neonatal services. I am looking forward to working with expectant parents, service users, their families, and the staff to ensure we provide outstanding care.
"It will be an honour to work at UHMBT to support the staff to further enhance all of the work they have undertaken to ensure safe and personalised maternity care."
As Quality, Safety and Assurance Lead Midwife at UHMBT, Donna will be the key link between our Women and Children's Services (WACS) and our Corporate Governance team. Donna will provide expert knowledge and advice on all quality and assurance requirements.
Donna will also provide professional, clinical and managerial leadership and promote a proactive approach to clinical governance, patient safety and risk management. She will work with our maternity, gynaecology and neonatal services in meeting our statutory requirements and clinical governance objectives by monitoring and reporting on the progress of achieving compliance including risk management, infection prevention and control, Care Quality Commission (CQC) standards and regulations.
Donna will be instrumental in and responsible for developing an open and just culture and for ensuring that service user and staff involvement and co-production feature at all levels of the quality and safety agenda.
With her wealth of experience, Donna clearly has the ability to inspire and lead others to meet national and local requirements. She has a positive attitude toward change and is committed to staff development and growth.
We are all very much looking forward to working with Donna. We are excited that she is joining us on our journey of improvement, and wish to warmly welcome her to our Trust.
Heather Gallagher, Director of Midwifery, UHMBT