Youth Bay Visions is a group of children and young people who are passionate about making improvements in healthcare across Morecambe Bay. The group provides an opportunity for young people to express their thoughts on the health issues that matter most to them, and have a real impact on the health services that local young people use.
We want young people to receive an experience tailored to their individuality, for them to be listened to and for them to feel empowered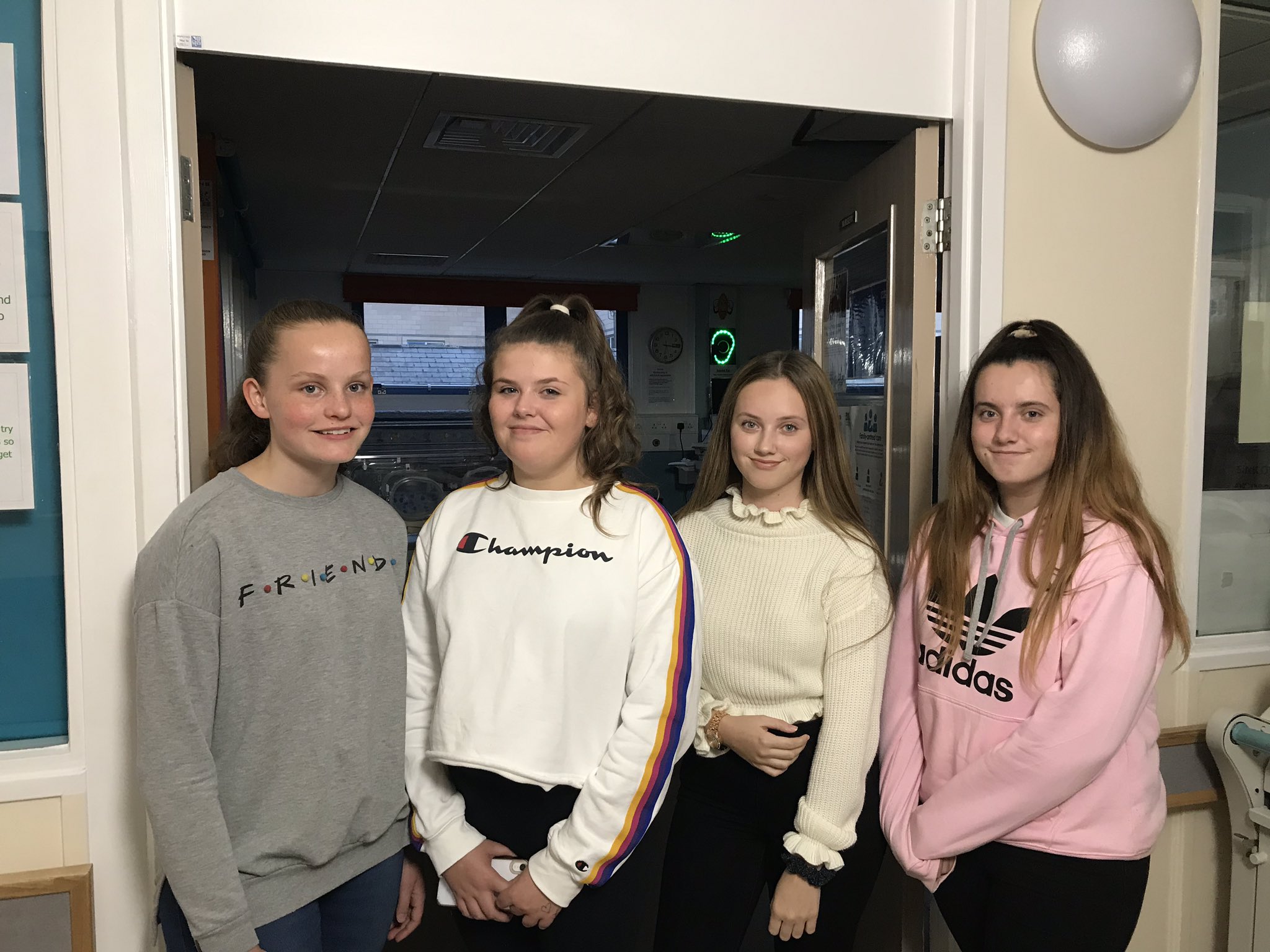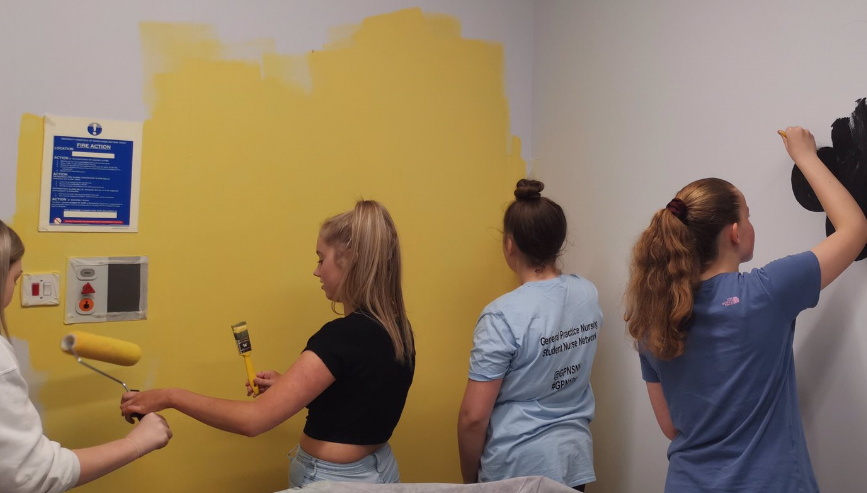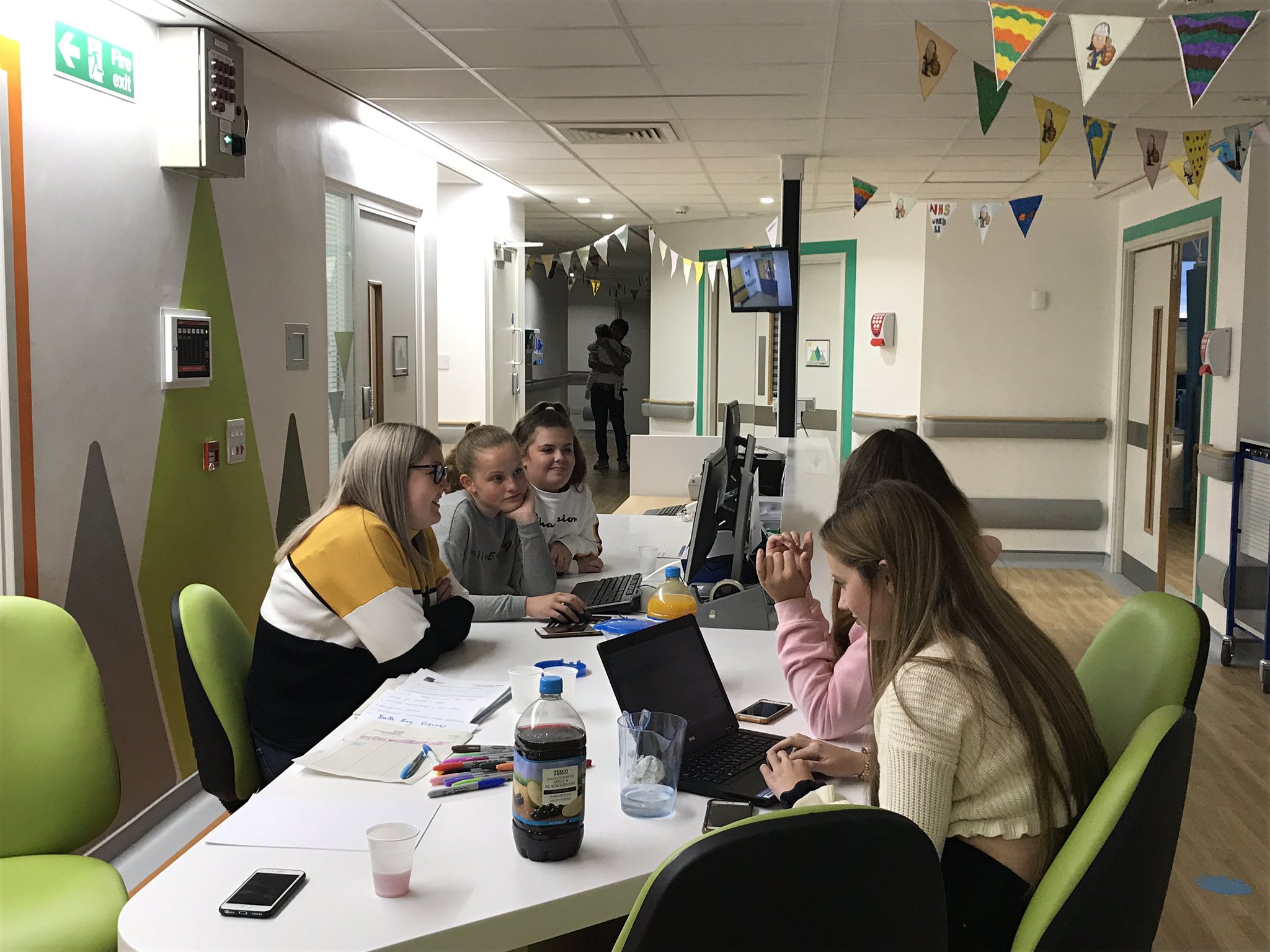 What has Youth Bay Visions done so far?
Met with senior clinicians and managers of UHMBT childrens services to provide feedback and influence future service changes
Decorated part of the Royal Lancaster Infirmary Childrens ward
Attended the official opening of the new RLI Childrens Ward with special guests The Nolans
Met with Student Nurses and Doctors to discuss their jobs roles
Plans for the future
We want to grow our Youth Bay Visions group so we can make sure we represent and meet the needs of a wide range of children and young people
We would like members of Youth Bay Visions to sit on interview panels of staff who will be working with children and young people across our hospitals and community sites
Over to you...

The last few months have been very unexpected for everyone, we have suddenly gained lots of free time and have been split apart from our loved ones. For many young people we have had to find new ways to cope along with dealing with online learning.

Youth Bay Visions want to hear from you! We want to hear about what you have been getting up to in lockdown. We want you to send in your photos, films, drawings and stories about the many things you have been doing to keep yourself occupied at home.

Share your stories using the form below or, for more information about Youth Bay Visions, just contact youth.forum@mbht.nhs.uk