As a Trust, we are committed to promoting and protecting the health and wellbeing of our staff, patients, visitors and local communities.
Our aim is to support and enable people to improve their own health and wellbeing by making simple changes to their lifestyle. In partnership with our Bay Health and Care Partners, we run campaigns throughout the year to encourage healthy lifestyles and promote positive behaviours.
Below are some of the campaigns we are supporting:
Featured
Youth Bay Visions is a group of children and young people who are passionate about making improvements in healthcare across Morecambe Bay. The group provides an opportunity for young people to express their thoughts on the health issues that matter most to them, and have a real impact on the health services that local young people use.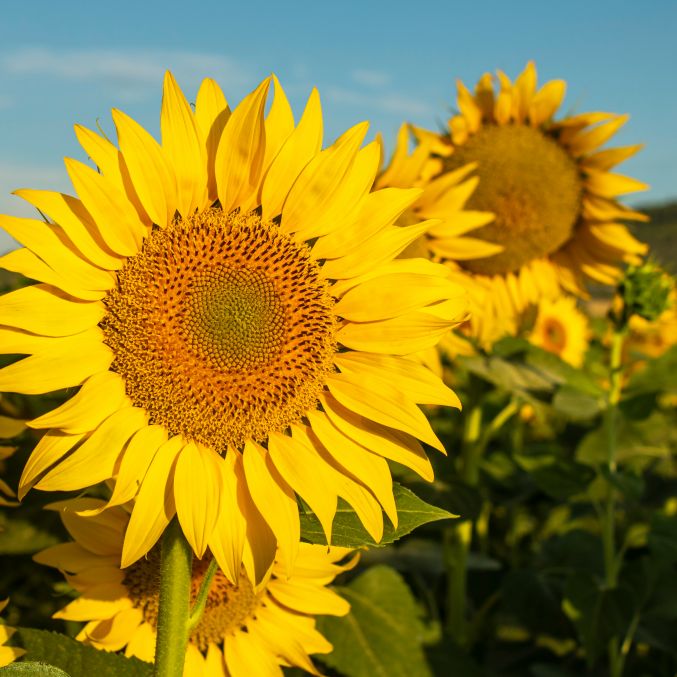 The sunflower symbol is one now widely used to identify those individuals with a hidden disability and those able to give a little extra help.
It has never been more important to know what matters and to find out what's really important to people right now. We would love to hear from you so we can share your stories and comments.
The 'Big 5' campaign aims to improve quality and safety by ensuring staff have all the information and tools they need to protect their health and wellbeing and flourish at work.