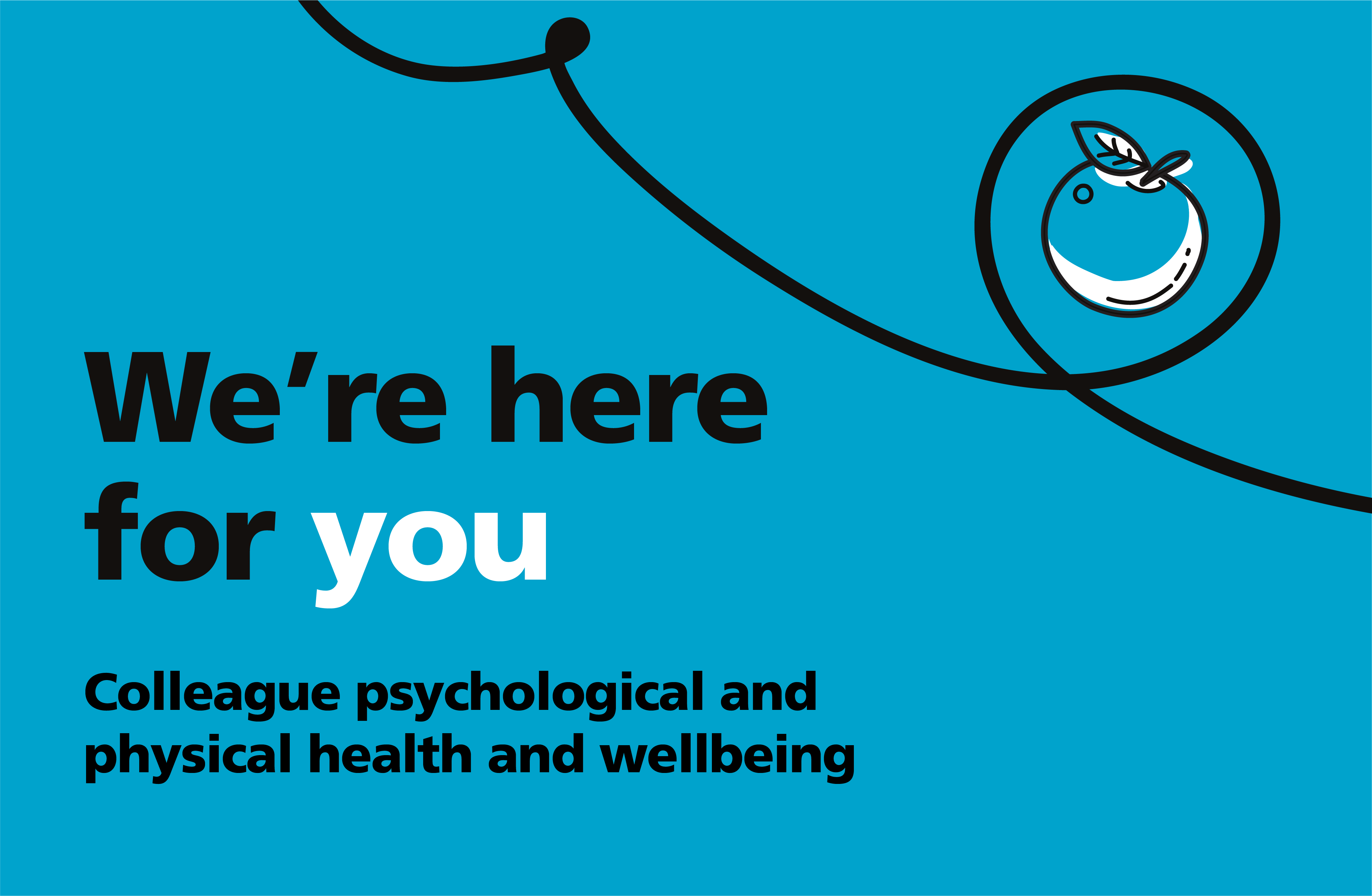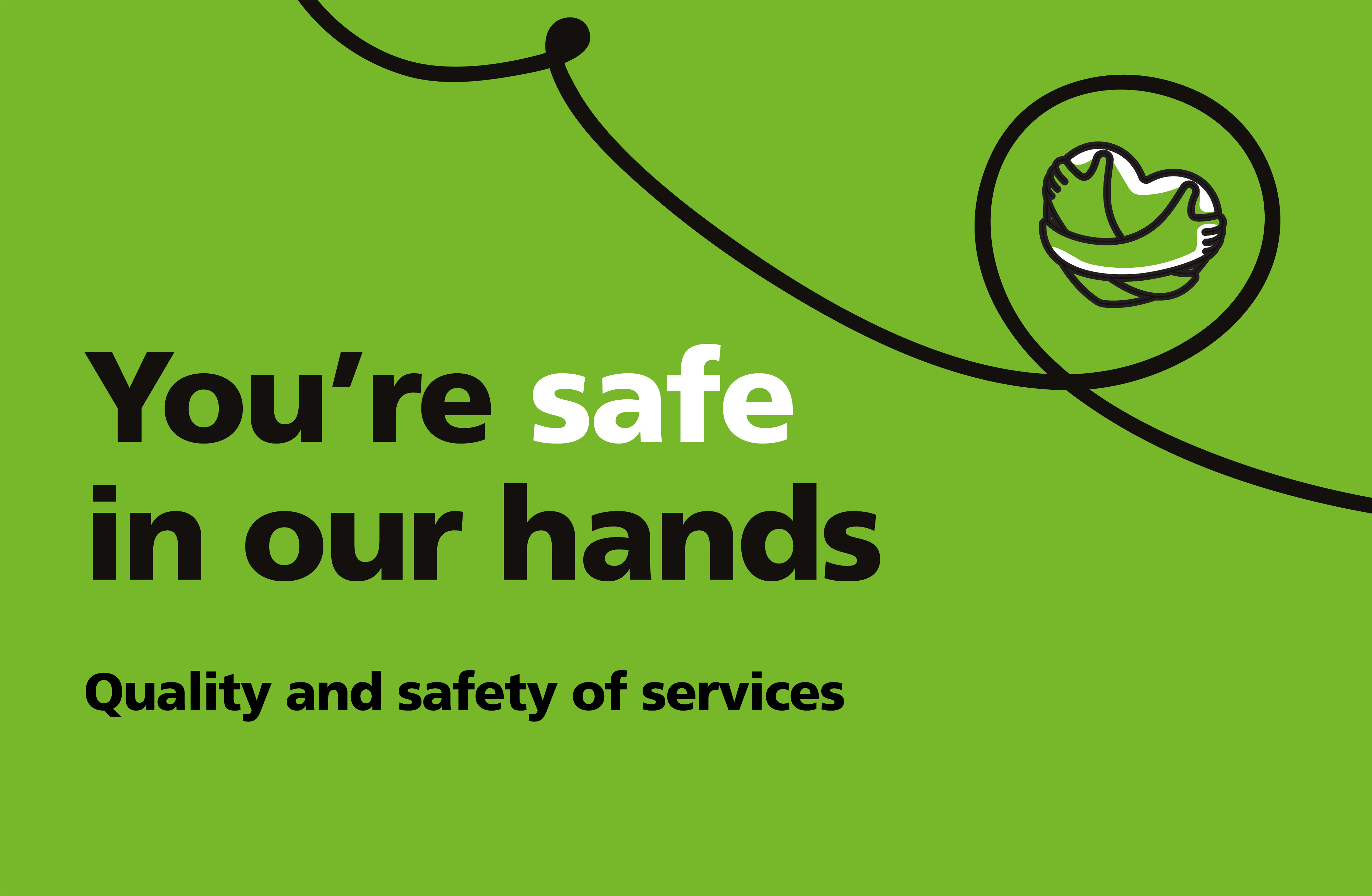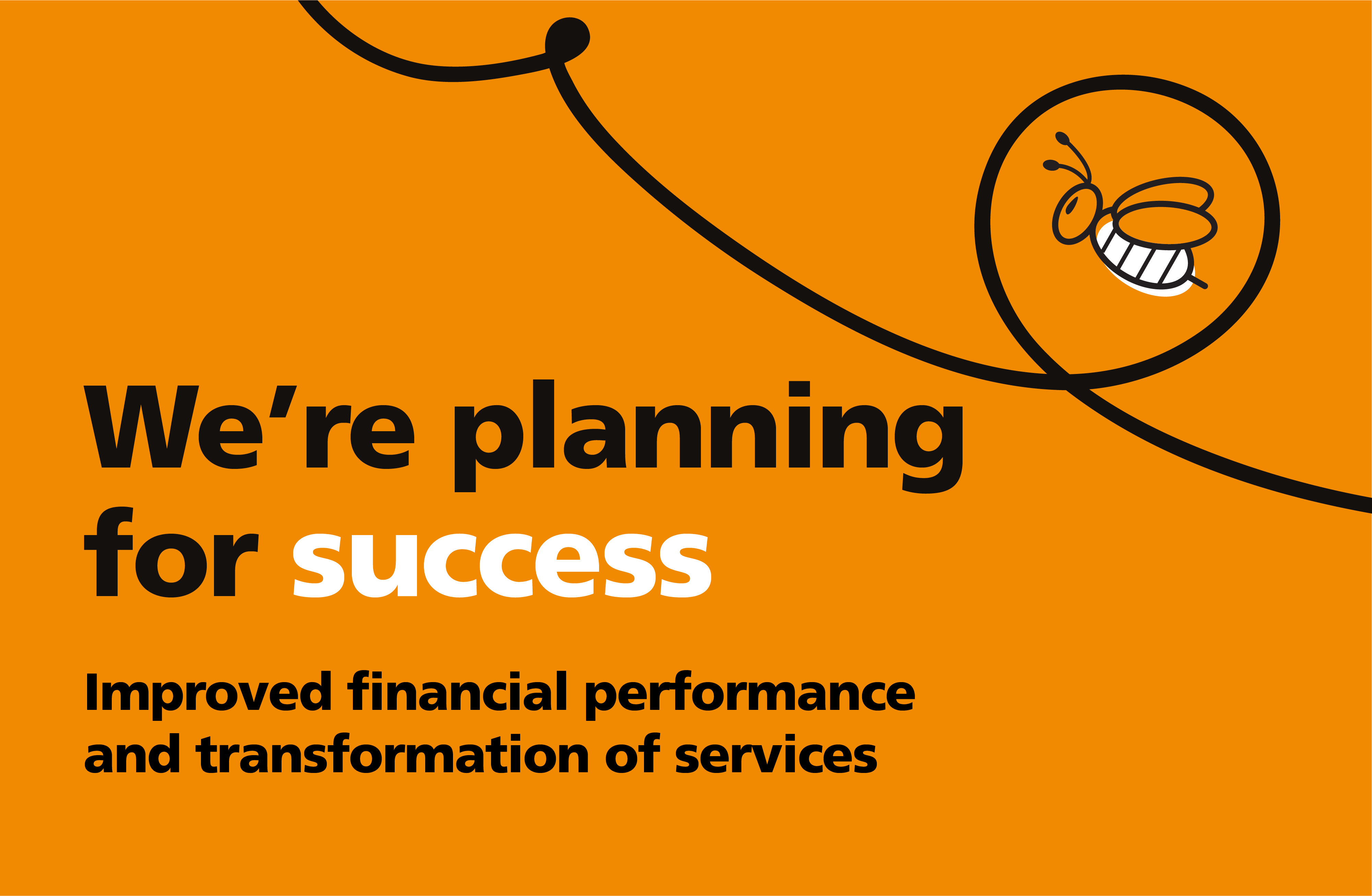 Our key areas of focus 2021/22
Every year, we set ourselves a number of key areas to focus on. This year, of course, is like no other as COVID-19 remains with us, but we are beginning to see a bright light at the end of what has been a very long tunnel.
We have therefore set ourselves three headline areas of focus to guide all that we do during 2021/22. We know that three may not sound like a lot, and of course, with more than 7,000 employees caring and treating for hundreds of thousands of patients every year, we know these areas are not representative of everything that we do.
However, it is important that we stand on the same start line knowing what the finish line looks like so that together, we can make a real difference to our colleagues, our patients and our local communities.
Our three priority areas for 2021/22 are: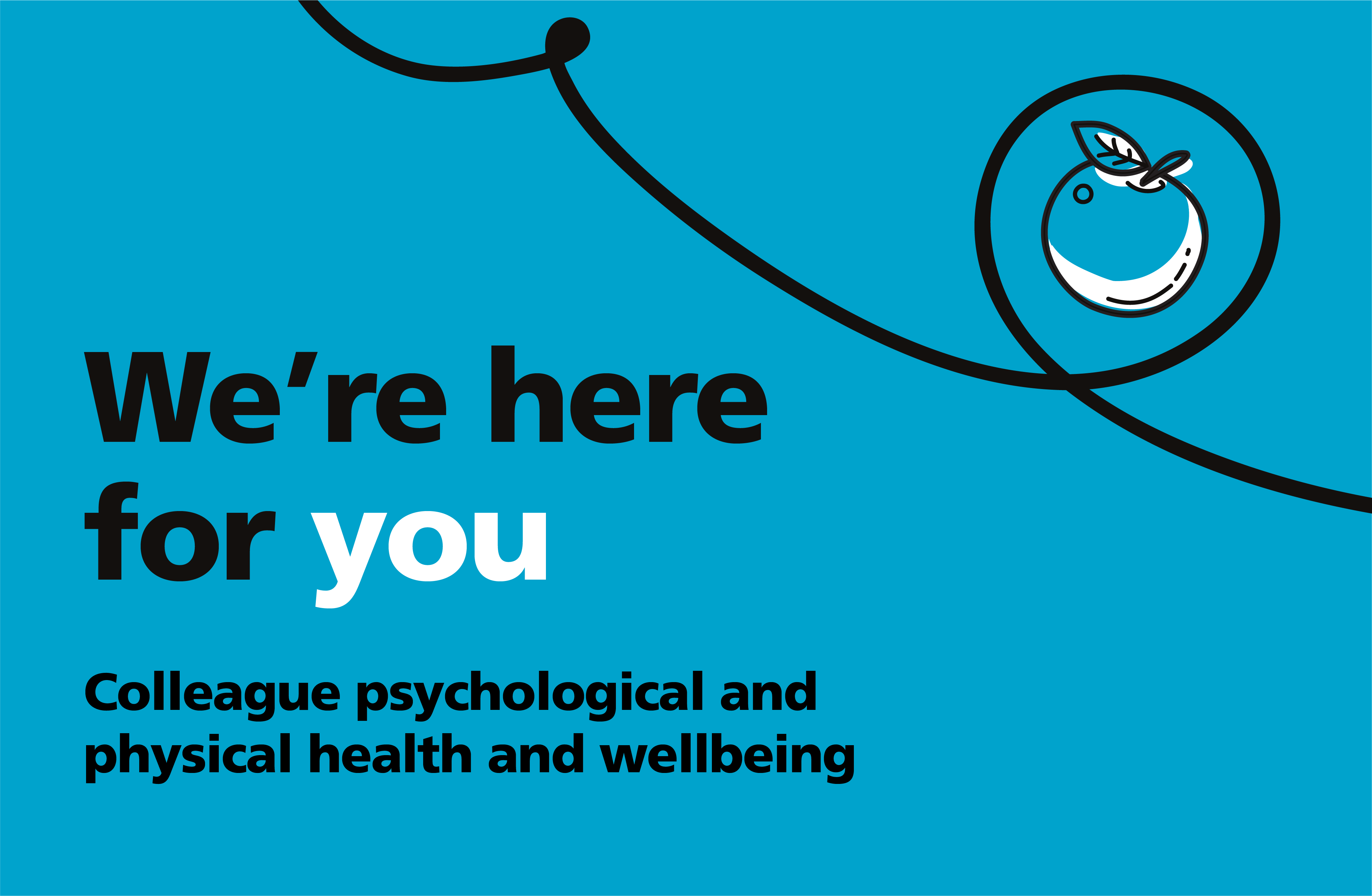 Our colleague's health and well-being has always been a priority, but now more than ever we need to put our arms around our colleagues and keep them as well as possible both at work and at home.
We will:
Ensure our colleagues are able to take the recovery and rest they need and deserve - including investing in increased rest areas for teams
Hold the mirror up to ourselves and do what needs to be done to ensure we are a positive, fair, inclusive, diverse and learning organisation for our colleagues and patients

Take the time to understand what our colleagues want and need in their careers so that we can support them to develop and be the best version of themselves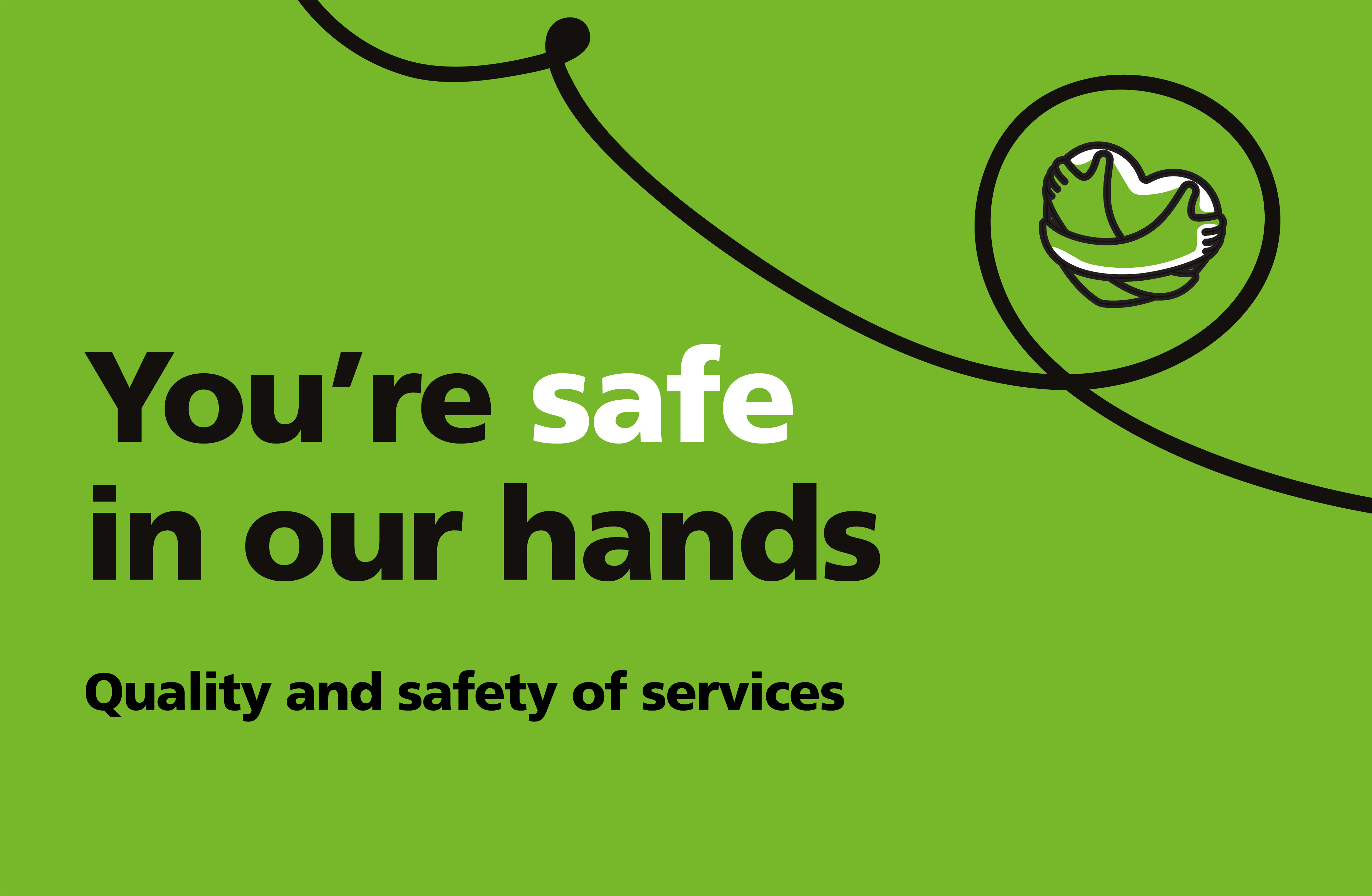 Everyone who uses our facilities should expect to receive consistent high standards safe care delivered to the highest level of quality available. This area can best be described as our absolute focus and priority in everything that we do:
We will:
Support our clinical teams to ensure that those patients that have been waiting a long time due to COVID-19 are seen and treated as quickly and safely as possible

Give the teams that need extra support with patient safety, experience or behavioural issues the tools they need to lead changes and improve services

Give the power back to our clinicians and support them to identify, own and manage risks and governance on the ground as they are the ones that know their services and patients best

Ensure that patients receive the same standard of care and experience - regardless of clinician, service or hospital. We will benchmark ourselves against other providers and introduce systems to consistently monitor standards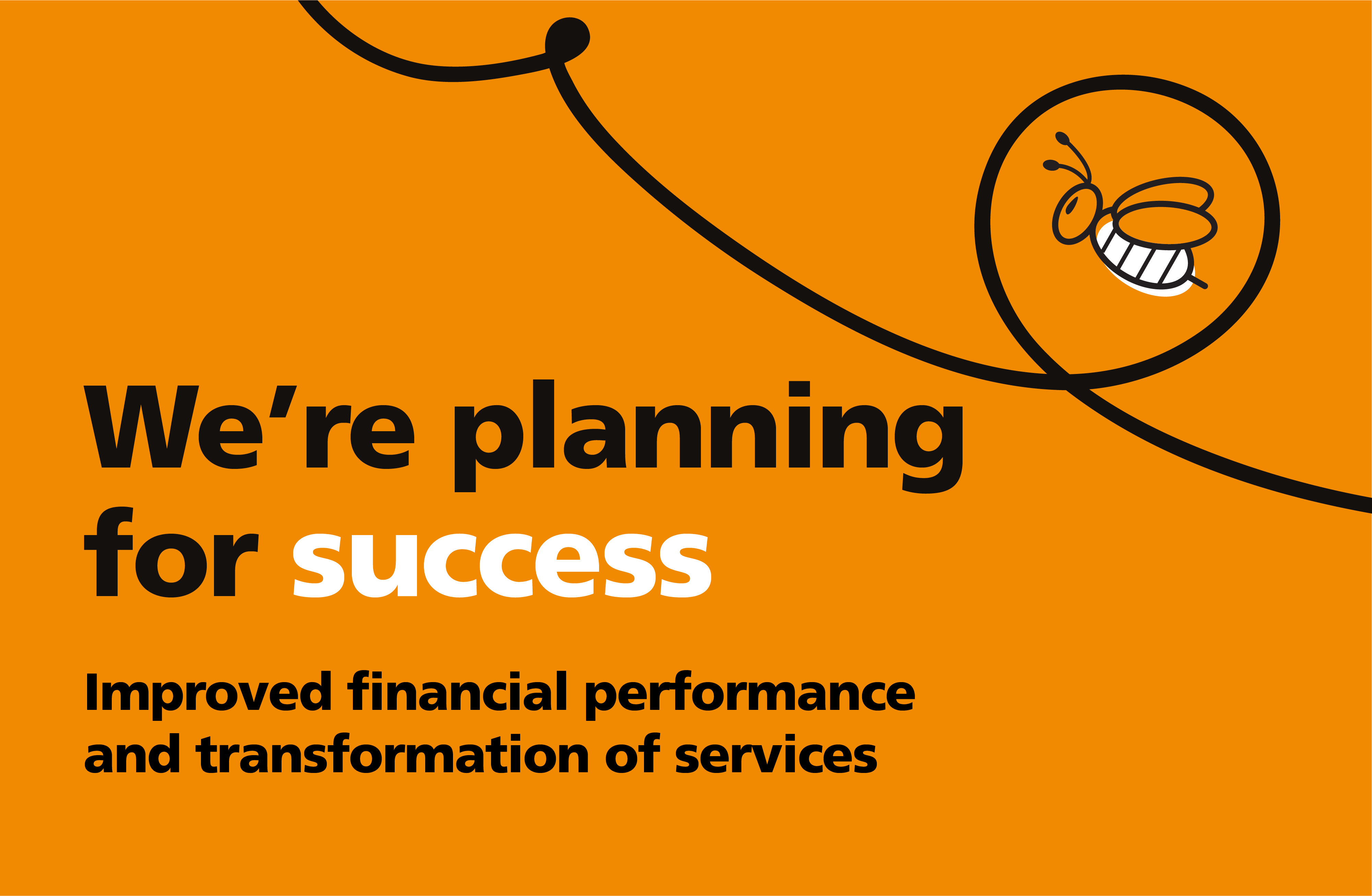 Healthcare has come a long way since the NHS was first formed in 1948, and as a hospital and community care provider, we must ensure we are making the very best use of modern technology and methods. We must maximise our income for the benefit of patients, which is why our transformation and finance plans are all about planning for success.
Achieve financial sustainability plans to maintain safe high quality and safe services across the Bay. This includes investments into clinical services, buildings, workforce, and informatics

Work with partners across Lancashire and South Cumbria to restore services post-pandemic ensuring all communities have the same opportunities to access the healthcare services they need

Go further with our Build a Better Bay Transformation Programme to develop and improve our services. This includes investing in our hospitals and using digital technology smarter to allow patients to take more control of their care

Embrace collaborative working with our partners and the exciting opportunities it brings - such as the once in the lifetime opportunity for a new hospital and upgrades to existing hospitals as part of the New Hospitals Programme
We want our hospitals to be great places to be cared for and a great place to work. This is why we are planning for success so that you, our patients, can be confident that you will be safe in our hands. We also want you - if are already part of Team UHMBT team or aspire to be - to know that whatever the challenge, we are here for you to keep you healthy and strong.