Our teams across our hospitals and community services are all dedicated to offering the best possible services to our patients and local communities. It's also important that every individual that works for our Trust has a positive experience - full of support and opportunity.
Having a clear purpose, strategy and set of priorities is vital as they give clear direction on where our Trust needs to be to provide what our patients and local communities rightly deserve, and what we need to do to get there. However, it is equally as important that we have strong and meaningful values to enable our colleagues to understand the principles, ethics and behaviours we expect of them whilst working in our services.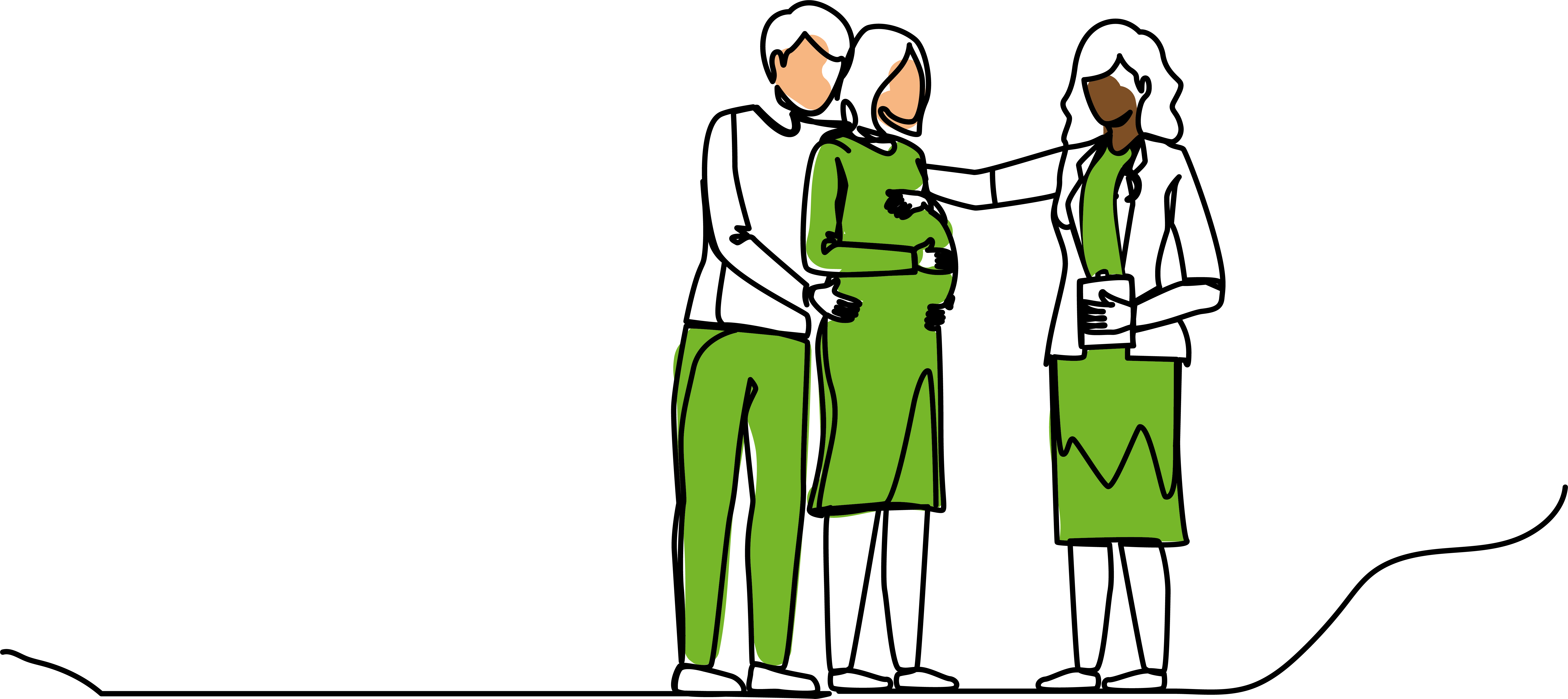 In 2021, we started the process to develop a new purpose, vision, values and strategy. The most exciting and valuable part of this process is that each one has been developed with the input of thousands of our colleagues so we can be sure that they reflect what is important to them and the patients they care for each day.
All of the elements below are fundamental in shaping who we are as a Trust, what we expect in terms of the values we portray whilst working here and where we are heading for the benefit of our patients and local communities. Essentially, they bring together what make us be able to say proudly 'We are UHMBT' - regardless of the job role in our hospitals or community services.