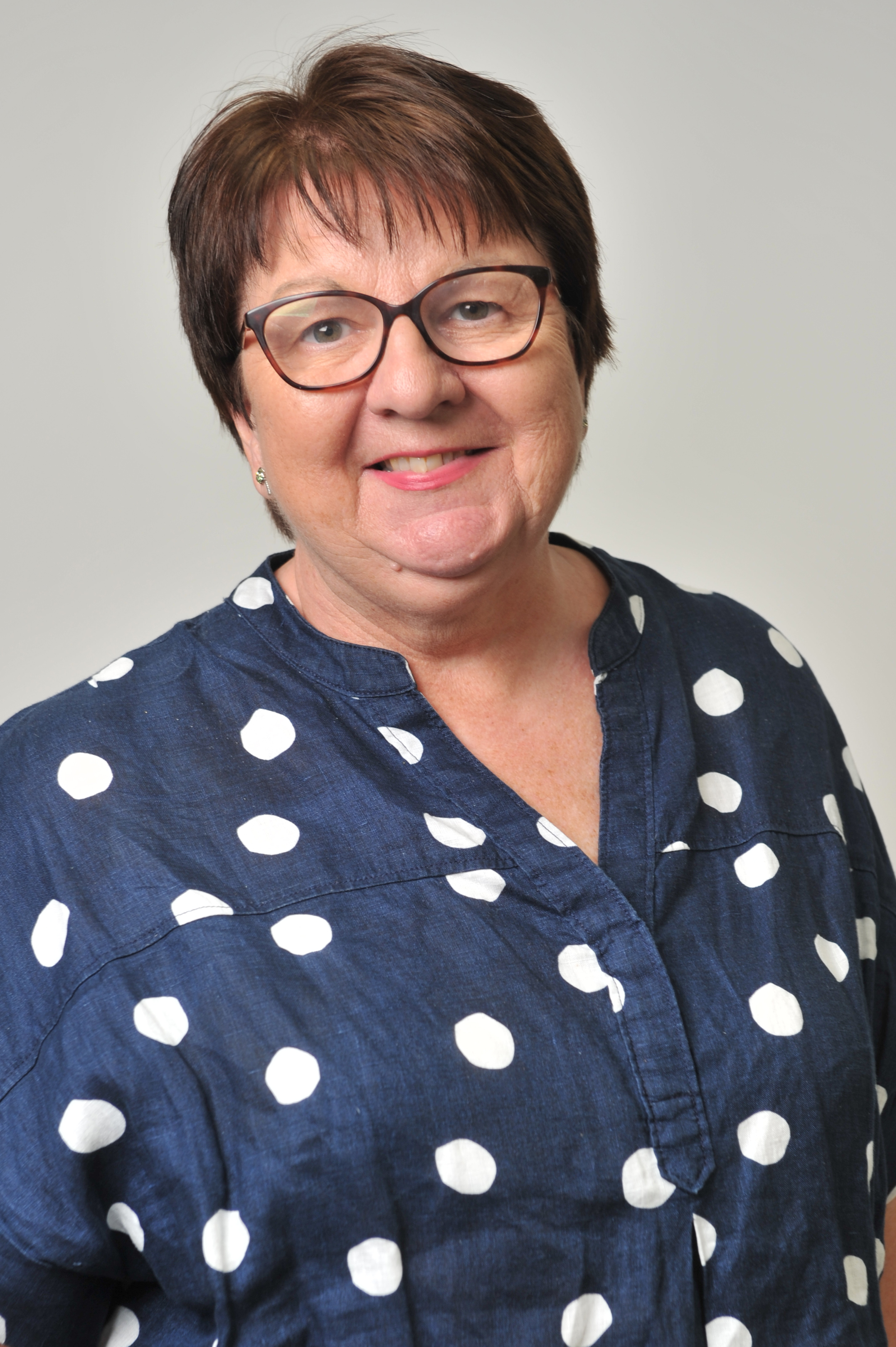 I am pleased to announce that Bev Edgar has been appointed as Interim Chief People Officer from 22 August 2022.  
Bev will join the Trust on an initial three-month basis whilst the recruitment for a permanent Chief People Officer is completed. 
Bev is an experienced Human Resources Board Director and has spent the last 19 years working across the NHS in England and Wales. She has significant knowledge of all healthcare workforce matters, including leading specialist recruitment campaigns, introducing rostering and bank systems, and in the development of numerous training programmes to support both leadership capability and cultural integration.
Bev joins us from Dudley Integrated Health and Care NHS Trust where she led on the development of new HR/OD services in the first NHS Trust to develop an integration agreement with 42 GP Practices with a focus on growing primary care services in Community and Mental Health.
In 2017, Bev joined NHSI leading on the National People Strategy for NHS England and Improvement, aimed at tackling violence, aggression and bullying against staff. This work led to supporting trusts in gaining a better understanding of the diversity of staff experience and working with the Just Learning model.
Before that, she held Board Director posts at Abertawe Bro Meganwwy University Health Board, Worcestershire Acute Hospitals NHS Trust, and Nuffield Orthopaedic Centre NHS Trust in Oxford. She has also provided support to NHS organisations and Community Interest Companies in complex case investigations, multi- disciplinary rostering opportunities and transformation programmes. She is also a Trustee with two charities.
Bev, said: "I am so pleased to be welcomed by the UHMBT teams. All staff in the NHS can help create a culture that promotes wellbeing and Inclusivity. Supporting openness and positive working relationships is good for us all. We lead by example, and I look forward to meeting with many of our staff to hear their voices. Thank you for all you do in our NHS - my family live locally so working with you makes this role even more important to me."
The recruitment process for our permanent Chief People Officer is underway with interviews taking place in mid-August. You will have noticed that the role title has been changed from Director of People and Organisational Development to Chief People Officer. This change has been made to be consistent with other Trusts and better fit with the titles of our other Executive Directors. 
I am sure you will all join me in welcoming Bev to UHMBT. 
Aaron Cummins
Chief Executive