Quality Improvement is important to our Trust
"We all strive to provide good quality and safe patient care in our organisation. The demands on our staff and the NHS are high, and we are all working hard.

As an organisation we need to improve and to continuously learn from what we do well and not so well. This isn't about doing more; it's about doing things differently: taking a different approach. A quality improvement approach helps all of us to provide safe, good quality patient care, share our learning and sustain the improvements we make."
Aaron Cummins
Chief Executive
University Hospitals of Morecambe Bay Foundation Trust
Our Trust's purpose is to deliver compassionate care and the best possible results for the people of Morecambe Bay. Our vision is to create a great place to be cared for and a great place to work - To achieve this, we need to continually improve with every improvement contributing to this overall goal.
The Trust's Strategy, our Visions and Values, and our Leadership Training, puts the emphasis on everyone taking the opportunity to continuously improve, whether that be large scale improvement projects or small, everyday improvements. Everyone in our Trust has a responsibility to identify where we can make improvements and to act on this.
We encourage and support all our colleagues to continually make improvements using our 6 Improvement Steps.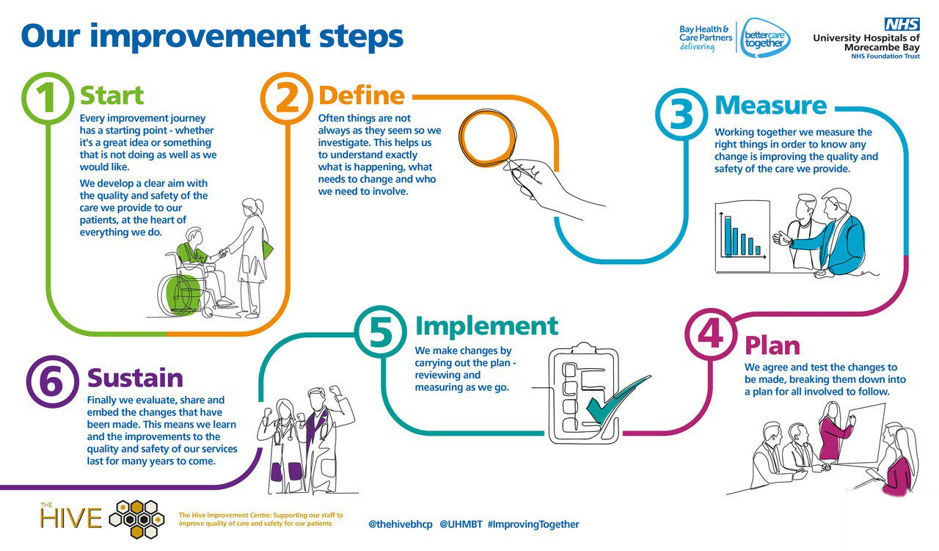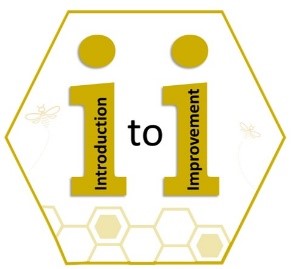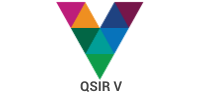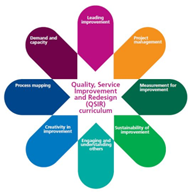 As a Trust, we are involved in wider improvement training and improvements working in collaboration with our partners.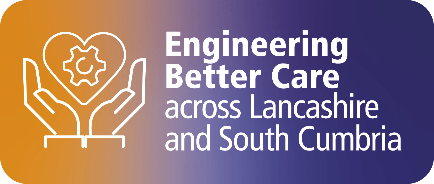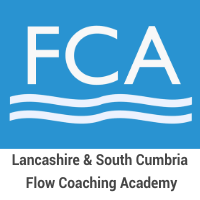 We also have an internal intranet site called the Hive Improvement Centre that supports our colleagues with quality improvement guidance, resources and stories. It advocates making connections and improving together for a shared purpose which is to continually improve for the benefit of our patients, communities and colleagues.