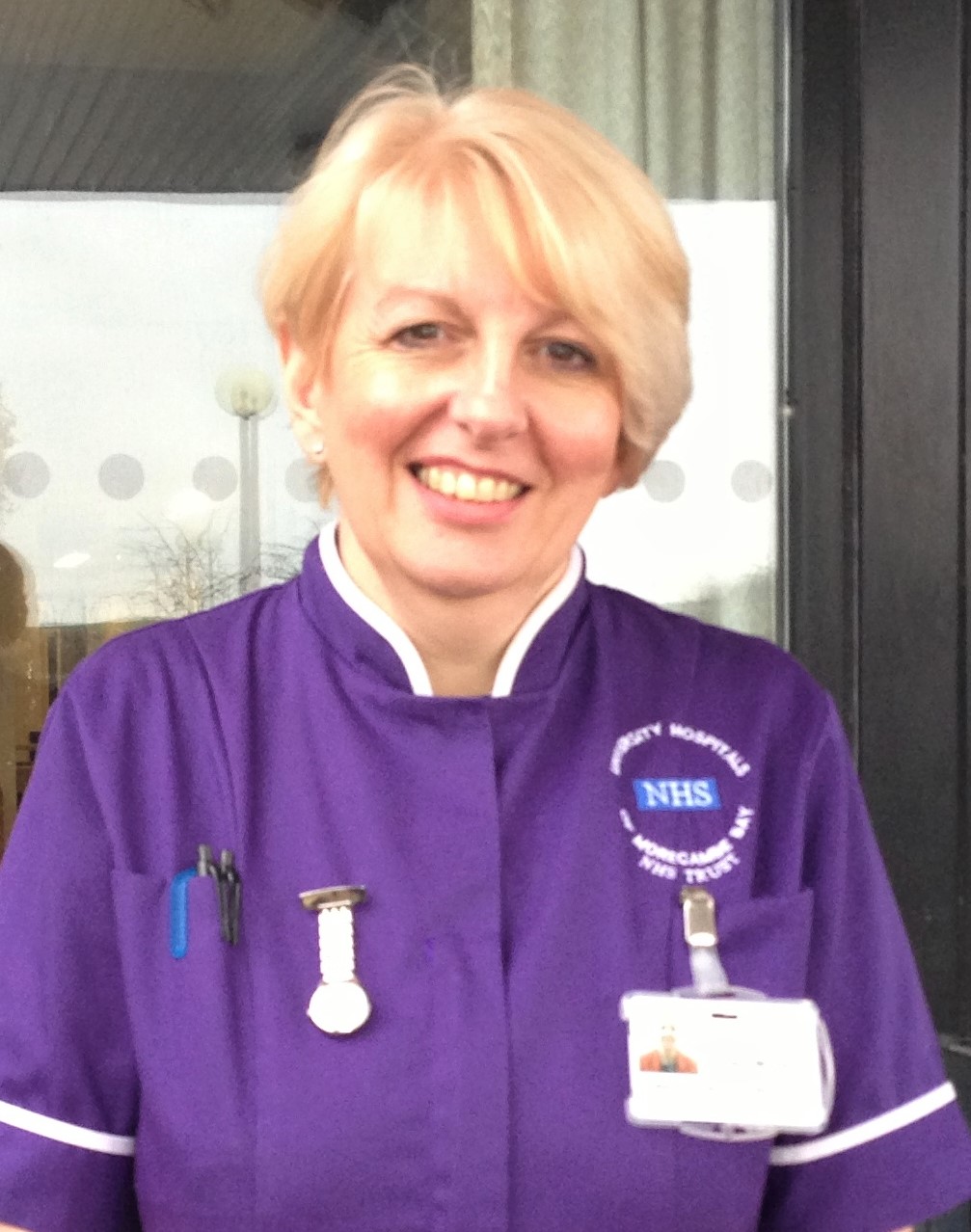 As Joann Morse, Director of Nursing for Community Services and Deputy Chief Nurse at University Hospitals of Morecambe Bay NHS Foundation Trust (UHMBT), prepares to hang up her nurses' uniform one last time on Thursday 24 September, she looks back on what has been a truly inspirational career.
Joann first fell in love with nursing at the tender age of 12, when she began volunteering for St John Ambulance in her hometown of Salford and she instantly knew that it was the career path she wanted to follow.
Joann has held a variety of positions over the years from Occupational Therapy Assistant to Lead Cancer Nurse and has travelled nationally and internationally to promote the local NHS and the nursing profession.
Some of her proudest moments, during her eight years at UHMBT, include the opening of the Trust's Bereavement Centres and the outstanding rating achieved for End of Life Care following an inspection of the CQC in 2017.
Joann, who joined UHMBT in 2012 at a Deputy Chief Nurse, said: "I have loved every minute of working at the Trust and what has made it special for me is the amazing staff who go the extra mile every day to care for patients and each other.
"Another bonus has been the beautiful place in which we work; the views on the commute to work are breath-taking.
"I know the Trust will continue to adapt the ways in which services are delivered. The integration of services across hospital and community settings will strengthen with greater coordination of services out in the community. I will definitely miss my colleagues and will count many as friends for life."
Before joining UHMBT, Joann worked for Salford Royal and she qualified as a Registered Nurse in 1984 from Salford School of Nursing. Her first role was as a Staff Nurse for one of the Regional Renal Units. Other roles she held there were Sister and Assistant Director of Nursing for Specialty Medicine including the Intensive Care Unit and Outpatients.
She was also a Clinical Nurse Manager for Renal and Speciality Medicine which saw her work on a public consultation and review of renal service across Great Manchester.
"It was in the very early days of specialist commissioning and was quite a challenging time but it was a great project to work on," said Joann.
"Another piece of work I enjoyed was the planning and opening of the satellite dialysis facilities in Bolton and Wigan which meant that patients were not travelling as far to access the service. It really did make a difference to these patients who were already going through so much.
"During my time with the Trust, I also met with Tony Blair who was Prime Minister at the time, to speak to him about nursing; this was a great opportunity for local nursing and to highlight any issues with him.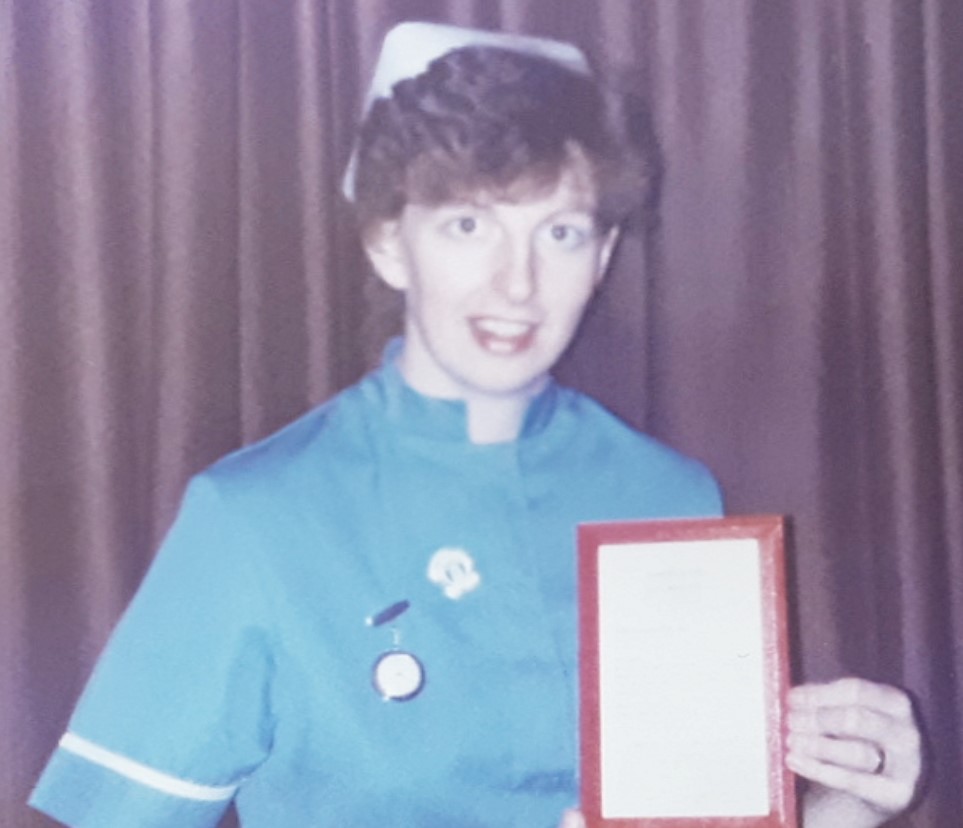 "As a 19-year-old starting out in my nursing career, I would never would have guessed that I would have had the opportunity to travel and work with so many amazing colleagues of all disciplines."
Joann will retire on Thursday 24 September having delayed it by six months to support the Trust's response to the COVID-19 pandemic. She hopes to eventually be able to travel and spend more time with her family.
Sue Smith, OBE, Executive Chief Nurse and Deputy Chief Executive of UHMBT, said: "It has been an honour and a privilege to work alongside Joann over the past few years.
"Joann is a lovely person and it has been truly inspirational to work with her. Joann's positivity and kindness shine through in everything she does.
"On behalf of the Trust and as a friend and colleague, I would like to thank Joann for all of the excellent work and care she has provided. She has made a difference to a great many patients and colleagues' lives.
"Joann will be greatly missed by all of her friends at the Trust and we wish her the very best for her retirement."
She added: "I would do the same again. There is nothing I would change. I've had an amazing career and it's been a real privilege to call myself a nurse."