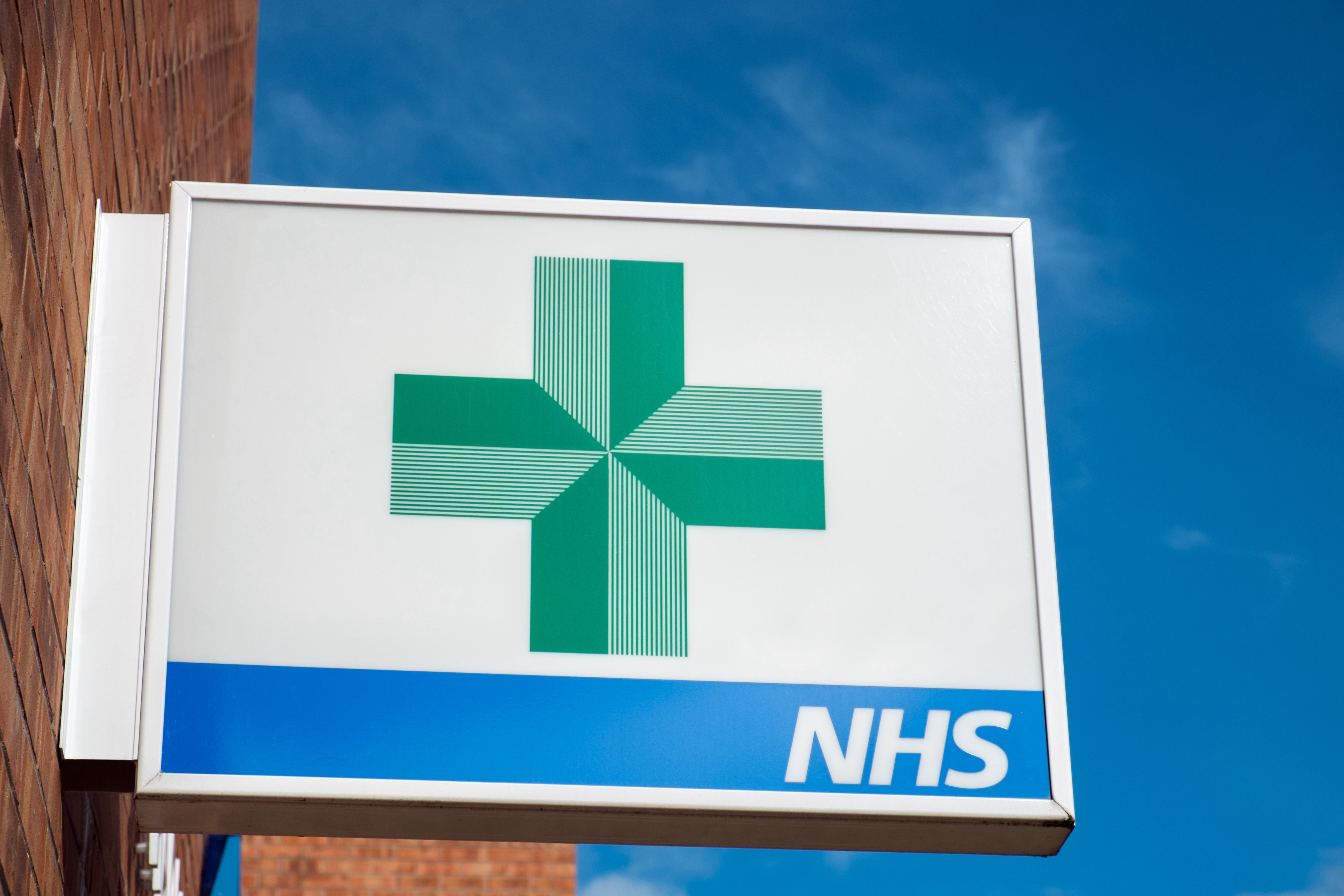 NHS staff will be delivering life-saving COVID-19 jabs at a network of more than nine vaccination sites across Lancashire when six more services open their doors this week.
This week six more new pharmacy sites will be opening in the region.
These new sites will support efforts to get the vaccine out to those in high-risk groups, as quickly as possible. Locations include a cricket club and a social club.
Morecambe Cricket Club (live from Saturday 6 February)
ACT Centre, Accrington
Edge Hill University, Ormskirk
Everest Pharmacy, Darwen
Preston Grasshoppers Rugby Club, Preston
Our Lady Star of the Sea, St Anne's
The new pharmacy run sites join the five large-scale vaccination centres in Blackburn, Blackpool, Kendal, Lancaster and Ulverston, 11 hospital hubs and 36 GP-led sites in rolling out the Lancashire and South Cumbria Covid-19 vaccination programme.
Jane Scattergood, nurse and Covid-19 vaccination director for Lancashire and South Cumbria, said: "As the expansion of the Covid-19 vaccination programme continues to gather pace, we are delighted to see the opening of five further vaccination sites across Lancashire, to help people to access their vaccinations as easily and quickly as possible.
"If you have received your letter from the NHS, please don't delay – book your appointment as soon as possible, so we can vaccinate as many people from the highest priority groups as quickly and safely as possible."
Kath Gulson, chief executive officer of Community Pharmacy Lancashire, said: "Community Pharmacy Lancashire represents 358 community pharmacies in Lancashire. We are pleased to see our pharmacists playing a role in delivering the Covid-19 vaccination programme alongside our GP colleagues and other providers, supporting local patients and communities.
"Community pharmacy has a vital role in supporting the rollout of the Covid-19 vaccine. We welcome the second wave of community pharmacies going live to support the national effort in delivering the programme."
The new pharmacy operated sites will initially be vaccinating people aged 70 and over, who have received a letter inviting them to book an appointment on the national booking system, along with frontline health and social care staff. This is in line with prioritisation agreed at a national level.
The range of different locations available in Lancashire and South Cumbria means that people can choose the option that will work best for them once they are invited to book an appointment. Those who do not wish to have their jab at one of the large-scale vaccination centres or a pharmacy run site can wait to receive an invitation from their GP practice.
NHS Midlands and Lancashire CSU Media Team
0333 150 1602
mediacsu@nhs.net
Media release issued on behalf of Lancashire and South Cumbria Integrated Care System
Lancashire and South Cumbria Integrated Care System (ICS) is the partnership of organisations working together to improve health and care services and help the 1.8 million people in Lancashire and South Cumbria live longer, healthier lives.

We are a partnership of NHS, local authority, public sector, voluntary, faith, community, social enterprise and academic organisations working together to join up health and care services, listen to the priorities of our communities, local people and patients and tackle some of the biggest challenges we are all facing.

Dr Amanda Doyle OBE leads the ICS with support from senior clinicians and managers from every part of Lancashire and South Cumbria.
For more information visit: healthierlsc.co.uk or follow us on Twitter @HealthierLSC