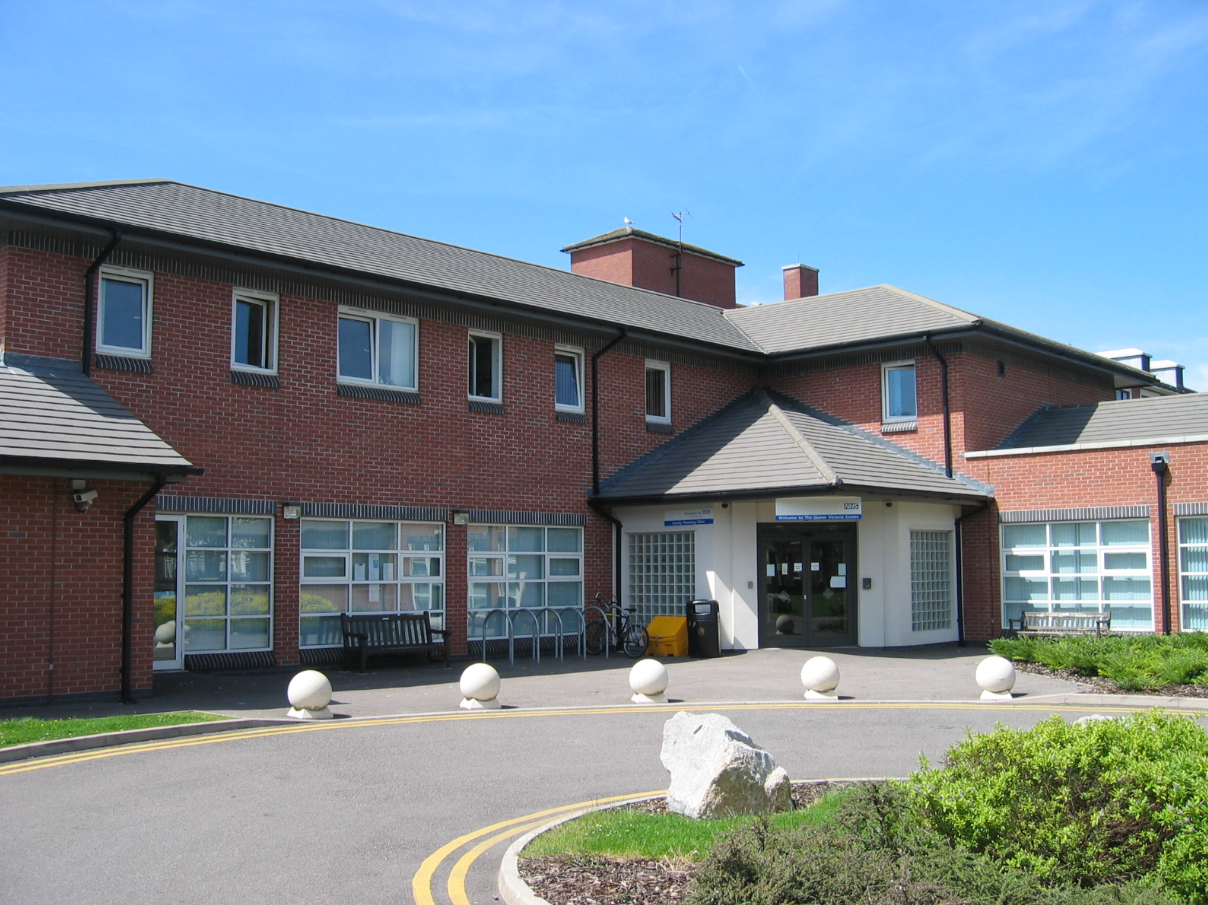 Essential building work to replace the X-ray facilities at Queen Victoria Hospital (QVH) in Morecambe will start on Monday 30 March 2020 and is expected to take six weeks to complete.
During this time the facilities at Morecambe will be closed until the new state-of-the-art equipment is fully functional.
The Trust has extended the opening hours of the X-ray facilities at the Royal Lancaster Infirmary (RLI) to 7pm to accommodate any additional patients.
The current X-ray facilities have been in place for 19 years and due to the age of the current equipment, there is a large risk of them failing and if that happened, the service would be unable to provide cover for:
GPs in Morecambe and the surrounding area
The outpatient clinics at QVH
The walk-in centre at QVH
Dr Sarah Hauxwell, Clinical Director for the Core Clinical Services Care Group, University Hospitals of Morecambe Bay NHS Foundation Trust, said: "This is an exciting investment of £320,000 which will see the current facilities replaced with new state-of-the-art equipment.
"There will be many benefits for patients including shorter waiting times due to improved film quality and a reduction in radiation doses in line with the Ionising Radiation Medical Exposure Regulations 2017.
"Even though the X-ray facilities at QVH do not provide an acute service, the Trust does recognise that the closure will impact on patients. Unfortunately, there are no other suitable rooms for X-rays to be carried out on the QVH site but we have taken steps to ensure the opening hours of the X-ray facilities at the RLI have been extended to accommodate patients."