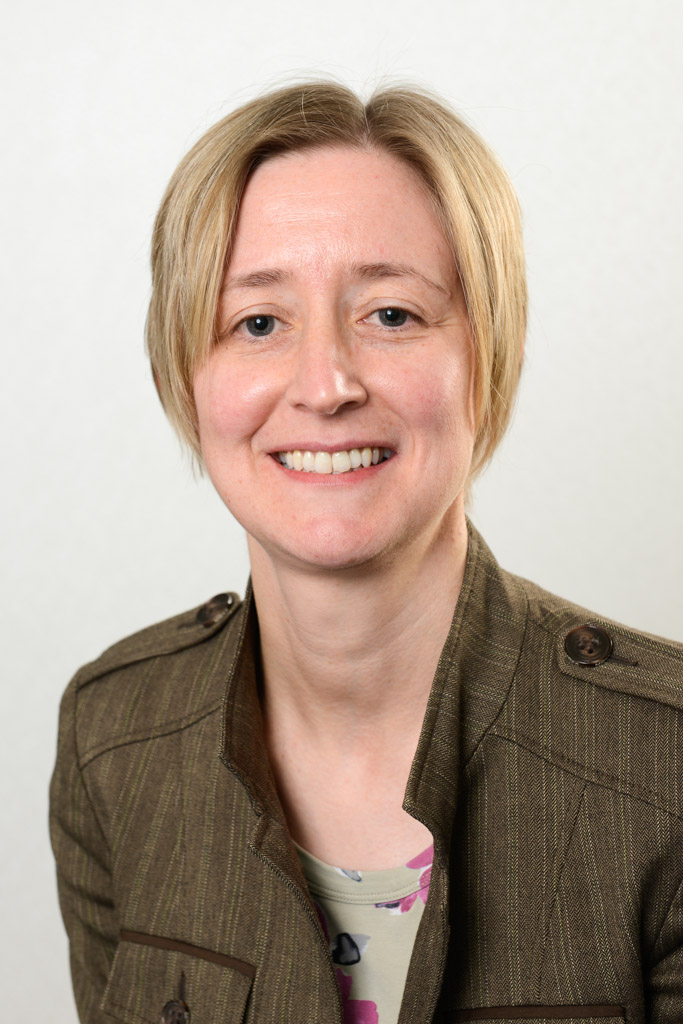 University Hospitals of Morecambe Bay NHS Foundation Trust (UHMBT) has appointed Dr Cathy Hay as the Deputy Medical Director at Furness General Hospital (FGH) in Barrow and Westmorland General Hospital (WGH) in Kendal.
Dr Hay has a wealth of experience as a Consultant Physician in Diabetes and Endocrinology and was previously a Clinical Director for the Trust's Community Services Care Group. Dr Hay is also the Diabetes Clinical Lead for the North West Coast Strategic Clinical Network.
As an experienced practising clinician, Dr Hay has an in-depth understanding of clinical standards and governance. She has considerable experience of high level leadership and management as well as developing and implementing clinically related strategies to improve quality and efficiency of systems. She also has a successful track record delivering high quality care in challenging times.
Dr Hay will work with Dr Shahedal Bari, the Trust's Medical Director, in leading on clinical standards and governance across UHMBT, providing expert advice, supporting colleagues, developing our clinical governance strategy and supporting the development of our clinical governance plans.
Dr Hay joins Dr Robin Proctor, Deputy Medical Director at the Royal Lancaster Infirmary (RLI), in the team and will take up her new role on Monday 3 May 2021.
Dr Bari said: "I'd like to congratulate Dr Hay on her appointment and look forward to working with her on our improvement, transformation and the delivery of high quality services."