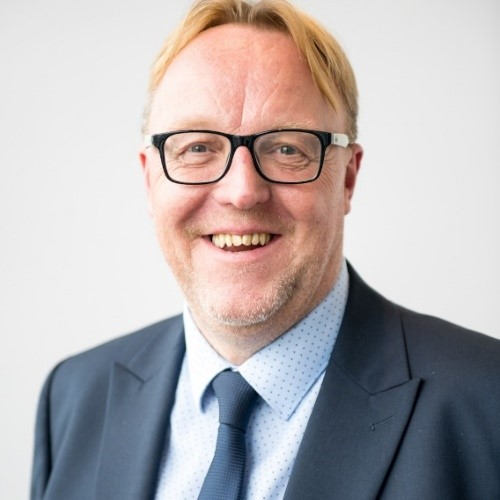 After a rigorous selection process, we are delighted to announce that we have appointed Dave Sanderson as our new Director of Estates and Facilities.
Dave joins us with a blend of NHS, banking, automotive and education experience, having started his career in electrical engineering and facilities management. Dave has worked previously in Blackpool, Wirral and Liverpool acute NHS trusts as well as with an Ambulance Trust in Yorkshire. Dave is joining us from Leeds and York Partnership - a Mental Health and Learning Disabilities Trust.
Dave is a certified member of the Institute of Workplace and Facilities Management, the Institute of Healthcare Engineering and Estate Management and the Chartered Institution of Building Services Engineers. He is also an active member of the Health Estates and Facilities Management Association, as well as being a Fellow of the Institute of Leadership and Management.
I am delighted to have recruited an experienced and motivated colleague in Dave. In a very competitive field of applicants, he gave a very strong sense of commitment and expertise, and I am very much looking forward to his leadership in the very important business of Estates and Facilities.
Dave said: "I am delighted to be joining the Trust as Director of Estates and Facilities. Returning to my native Lancashire, I am really looking forward to being part of the team creating a great place to be cared for and a great place to work - as well as developing the Estates and Facilities service to meet the future needs of the colleagues and patients."
Dave will start with us in November 2022.
Scott McLean
Chief Operating Officer