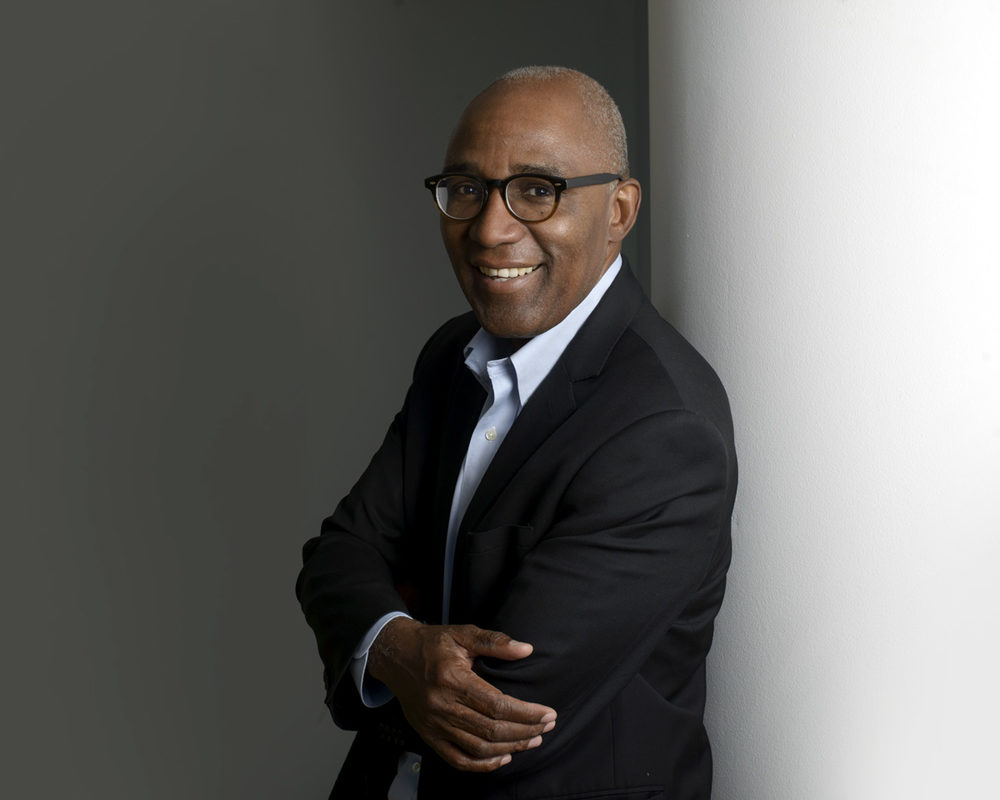 UHMBT's annual Health Festival, which starts this Thursday, will be a 'virtual' one this year in light of the coronavirus (COVID-19) pandemic and will feature a special podcast by writer, broadcaster and former politician, Trevor Phillips, OBE.
Aaron Cummins, Chief Executive of UHMBT, will open the festival on Thursday 17 September with a Question and Answer (Q&A) Zoom session about the local impact of the COVID-19 pandemic. He will explore how the pandemic has shaped his vision of what healthcare is and how he thinks the Trust should meet those challenges.
Organised by Ian Dewar, Lead Chaplain of UHMBT and partner organisations, the Health Festival, will run until September 20 and will include a series of lively and stimulating podcasts. The festival aligns with the Trust's priority to focus on the wellbeing of colleagues and looks at the many ways in which we can all support mental and physical health.
The podcasts are on subjects including mindfulness, open water swimming, growing food in a sustainable way, yoga, the Samaritans, a virtual tour of the new Lancaster University Health Innovation Campus, building resilience, a 'Mental Health Family Hour' and much more.
Trevor Phillips, a former Chairman of the Equality and Human Rights Commission (EHRC), opened the Trust's first ever Health Festival several years ago. Over the years he has worked to tackle discrimination and promote equality across age, disability, gender, race, religion and belief, sexual orientation and gender reassignment.
Ian said: "The festival has one very simple aim: to create spaces and opportunities for people to have conversations - easy or difficult - with family, friends, neighbours, and with ourselves. We hope these conversations will help people make simple changes that will have a big effect and build resilience."
To register to be part of the Aaron's Zoom Q&A session, please go to this link: https://www.thelancasterhealthfestival.org.uk/events/the-local-impact-of-a-global-pandemic-qa-with-aaron-cummins/
More information on the festival and a full list of the podcasts and when they are taking place can be found here: https://www.thelancasterhealthfestival.org.uk/
Contact Ian Dewar via email for more information at: ian.dewar@mbht.nhs.uk