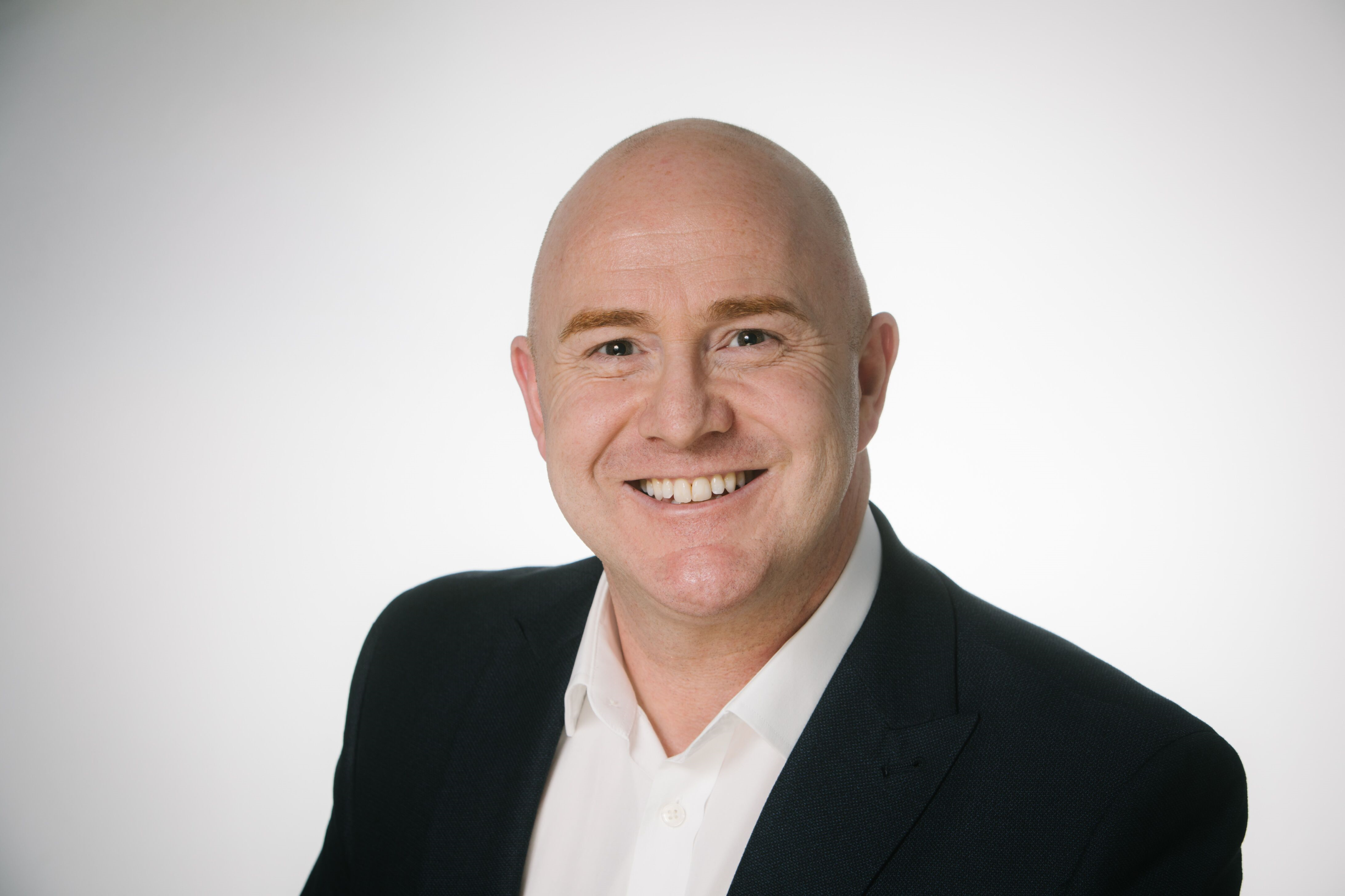 The Annual Members' Meeting (AMM) of University Hospitals of Morecambe Bay NHS Foundation Trust (UHMBT) will be held 'virtually' via Microsoft 'Teams' this year and all are welcome to attend.
During the meeting, which will take place from 10am on Wednesday 7 October 2020, the Trust will present highlights and achievements from the past year as well as discussing some of the next steps and developments planned for the year ahead.
The AMM will be a great opportunity for Trust Members and everyone with an interest in the provision of local healthcare services to find out more about what has been going on in the Trust over the last 12 months.
There will also be an opportunity for members of the public to ask questions which will be answered during the Q&A section of the meeting. Anyone wishing to ask questions can do so by contacting the Office of the Company Secretary via the email address provided at the end of this story.
Managers from the Trust will endeavour to answer as many questions as possible during the meeting. However, if this isn't possible, the Trust will provide a response within the minutes of the meeting.
The meeting will include presentations on the Annual Report, the Trust's Annual Accounts, the external auditor's report and the work of the Council of Governors.
Aaron Cummins, Chief Executive of UHMBT, said: "All members of the public are very welcome to participate and there will be an opportunity to ask questions of our Board during the meeting.
"We want to keep everyone safe from coronavirus (COVID-19) this year so, for the first time, we have decided to hold our AMM via Microsoft 'Teams'.
"These last few months have been particularly challenging due to the pandemic and our colleagues have gone above and beyond the call of duty. We are now focusing on the recovery and restoration of services as well as planning for the future.
"We wish to share the excellent work that has been taking place and welcome the feedback of the public, our staff, Trust Members, partner organisations and everyone with an interest in healthcare."
The link to join the AMM will be posted on the Trust website prior to Wednesday 7 October 2020. Anyone wishing to join via mobile phone or tablet, will need to download the 'Microsoft Teams' app. To download the app, go to the 'App Store' on your phone or tablet or search Google for 'Microsoft Teams'. The option to download the Microsoft Teams app will be presented. Click on the 'Teams' icon to download the app. The app works on most smartphones but not all.
To ask a question during the AMM, please email companysecretary.office@mbht.nhs.uk
If you would like to find out more about becoming a Trust Member, please contact: UHMB Membership Office on 01229 404473 or email Ftmembership.Office@mbht.nhs.uk
To join the meeting via Teams, please use this link:
https://teams.microsoft.com/l/meetup-join/19%3ameeting_ODRhYTU0YjgtYzNmOS00NjVlLTllZDAtNTU1ZmM4ZDJhOGY3%40thread.v2/0?context=%7b%22Tid%22%3a%22a888fcf9-6c3a-4865-8841-7ba9ea7c7e4f%22%2c%22Oid%22%3a%2246826a25-827c-46d9-8562-4b6c1d6c6b75%22%2c%22IsBroadcastMeeting%22%3atrue%7d
Order of proceedings
10:00 – Opening remarks from Professor Mike Thomas, Chair
10:10 – Aaron Cummins, Chief Executive will present the Annual Report 2019/20
10:30 – Keith Griffiths, Director of Finance will present the Accounts 2019/20
10:40 – The Trust's External Auditors will present their report on the Annual Report and Accounts
10:50 – Colin Ranshaw, Head Governor and Krishnaprasad Karnad, Deputy Head Governor will report on the work of the Council of Governors
11:00 – A Question and Answer session will be held
11:30 – Closing remarks from the Chair