The Macmillan Cancer Information and Support Service at University Hospitals of Morecambe Bay NHS Foundation Trust is a friendly team who offer high quality information, emotional support and practical advice to people affected by cancer. If you or someone you care about has been diagnosed with cancer, then the Macmillan Cancer Information and Support Service is here to help. As a non-nursing service we work alongside the Cancer Teams providing support for the people of North Lancashire and South Cumbria.
We welcome enquiries over the telephone or via email and aim to provide access for service users to accurate information and empathetic support, linking with other information providers and support mechanisms both locally and nationally, as well as providing a support resource for health and social care professionals who can refer into our non-clinical service.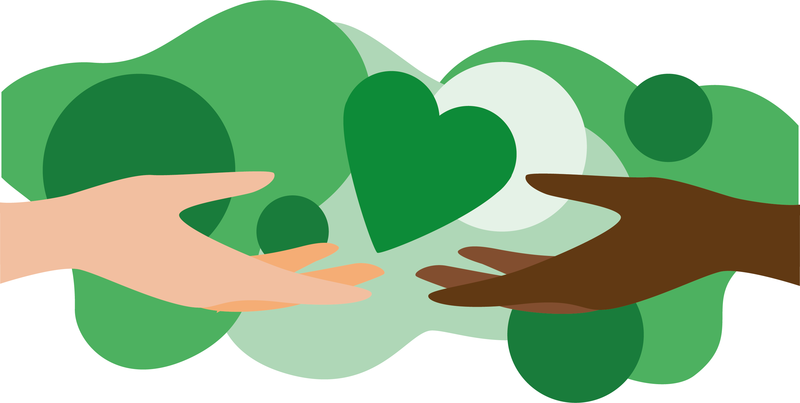 The service is currently operating over the telephone, but we can also offer virtual appointments through Zoom, Attend Anywhere and Microsoft Teams. We can facilitate Face-to-Face appointments on request at the Royal Lancaster Infirmary (RLI) Macmillan Hub, located in Medical Unit 1 next to General Office, with Covid safety rules in place for your protection.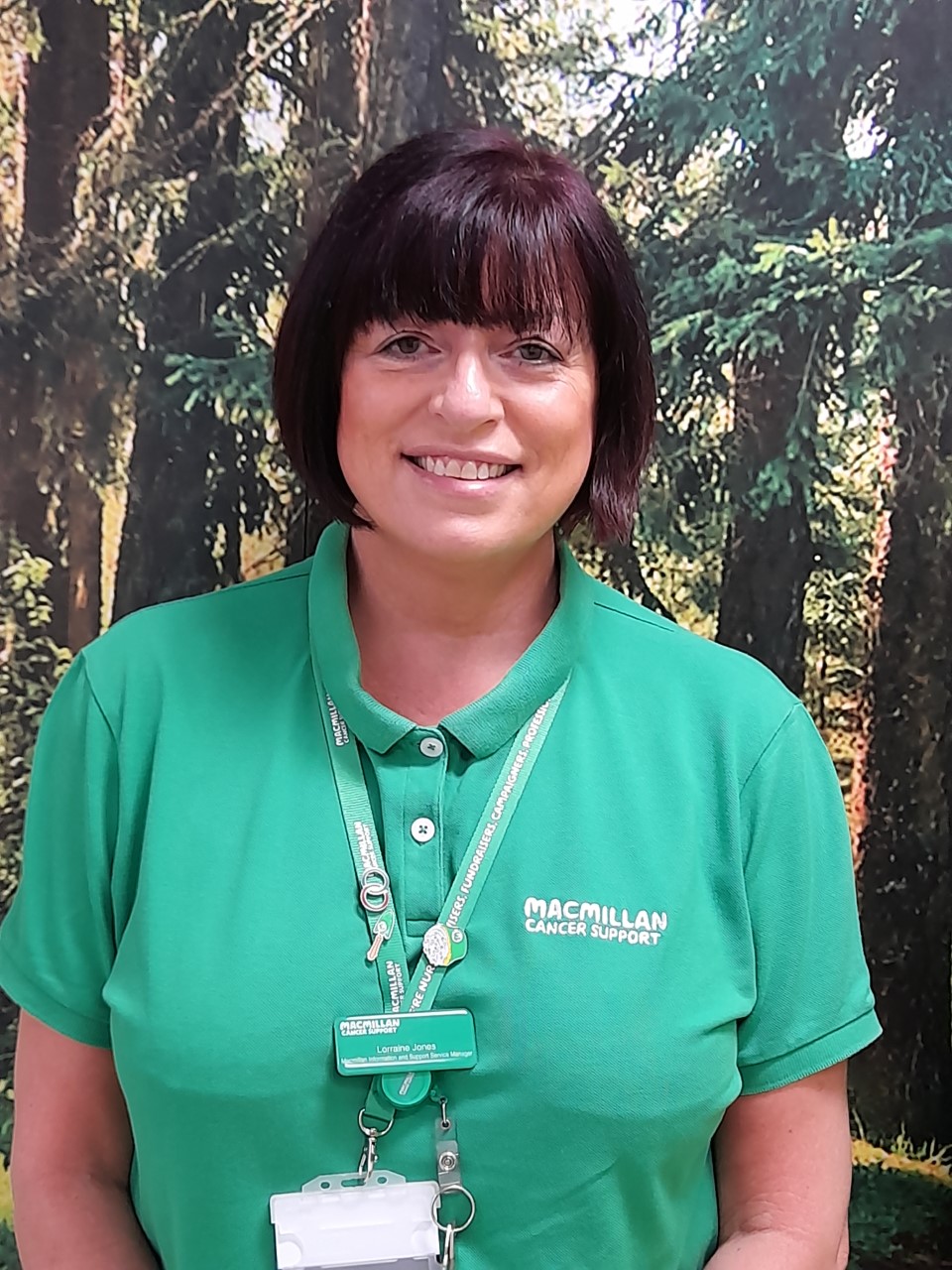 Lorraine Jones, MCISS Manager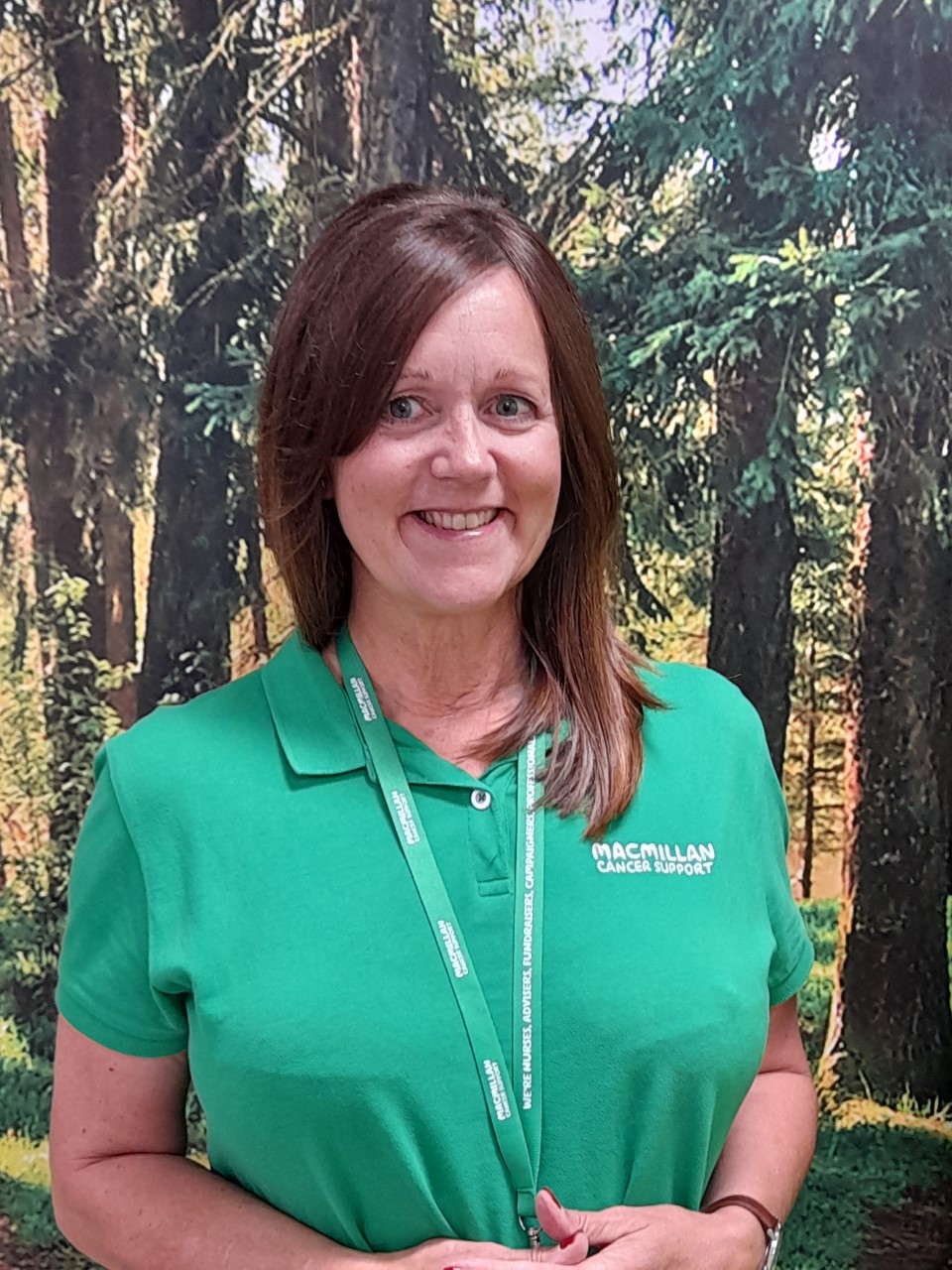 Joanne Gardner, MCISS Assistant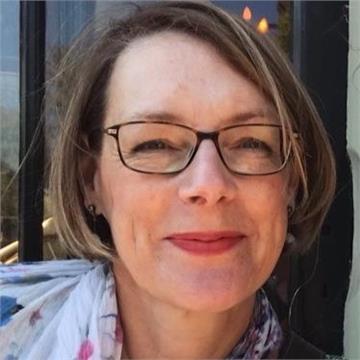 Helen Miller, Macmillan Right By You Project Manager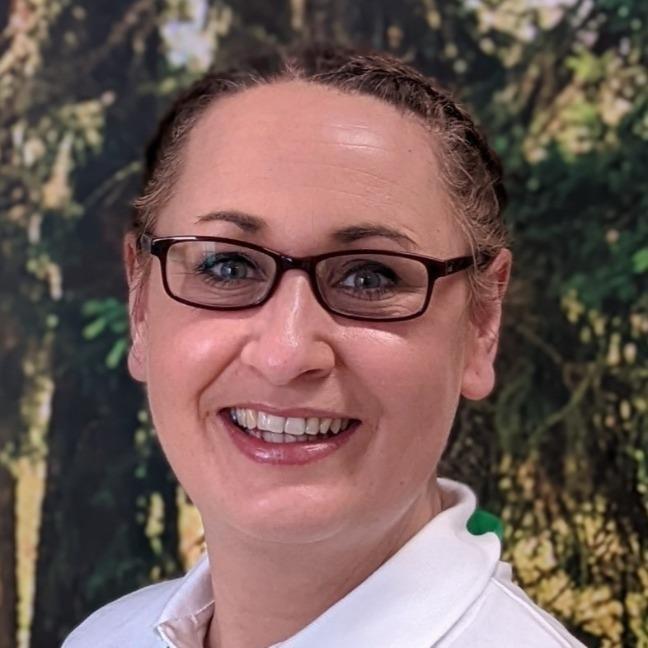 Sallie Robinson, Macmillan Cancer Information and Support Service Manager
A listening ear if you are lonely, upset and in need of a chat
Access to information resources, including 'easy read', audio link information and information in different languages
Signposting to local and national services
Access to counselling / emotional support services
Close links with Cancer Teams for clinical information
Help with completing a Holistic Needs Assessment (HNA) / Care planning
Support with financial issues / concerns
Assistance with benefit applications and applying for Macmillan grants (subject to eligibility)
Links with local Citizen's Advice Teams for onward referrals for benefit check /financial assessment and support with work/employment issues
The HOPE programme – Help to Overcome Problems Effectively –is a health and lifestyle coaching course to support people after cancer treatment. Originally developed by Coventry University, it is now a licensed and accredited self-management programme run in partnership with Macmillan Cancer Support and takes place over six weeks, in weekly 2½ hour sessions.
The programme uses cognitive behavioural techniques based on hope theory, self-efficacy theory and motivational interviewing.
HOPE is for people who may feel abandoned after cancer treatment and who may be finding it difficult to cope with the long-term effects. It helps people self-manage problems such as feelings of anxiety, fatigue and concerns for the future. As such, the course is increasingly becoming part of the support offered to people who have completed their treatment.
HOPE is a group programme delivered by trained facilitators – the MCISS Manager and MCISS Assistant plus one of the volunteers with a personal experience of cancer.
All facilitators are assessed and regularly monitored, ensuring positive outcomes for people attending the programme.
The programme is delivered across the Morecambe Bay footprint with the Support of Cancer Care who are acting as hosts in Barrow, Kendal and Lancaster / Morecambe.
​​​​​​For more information, please contact the Macmillan Information and Support service
Tel. 01524 519578 / 07972639424
---
Look Good Feel Better (LGFB) is an international cancer support charity that helps boost the physical and emotional wellbeing of women, men and young adults undergoing cancer treatment.
'Finding out you have cancer is traumatic.  The added stress of the appearance related side-effects can be demoralizing and feel overwhelming, which can have serious consequences at a time when a positive attitude is vital.'
The Look Good Feel Better service is worldwide and to date having supported over 1.8 million people. Each group session is led by trained volunteers and is a chance to meet others in a similar situation, as well as learning useful skills and techniques to manage the side-effects of cancer treatment.
Look Good Feel Better has now developed links with local beauticians who are offering their services free of charge under their direction and supervision. Everything required for the workshops has been supplied through local companies.
This is an incredible provision to offer the patients of Morecambe Bay who are undergoing cancer treatment.
This is on hold due to Covid restrictions, however we are keeping a waiting list. To find out further information, please contact Joanne Gardner on: Mob. 07972639424 /01524 519578.
How can I access information from Macmillan Cancer Support outside of the working hours of the team at Morecambe Bay Hospitals Trust?
The Macmillan Support Line is a free and confidential phone service for people living and affected by cancer. Please call us on 0808 808 00 00 (7 days a week, 8am-8pm).
Macmillan online community is available 24 hours a day providing access to peer support for people affected by cancer.
Where can I access support locally for myself and my family?
CancerCare is a local charity, with centres in Lancaster, Morecambe, Kendal and Barrow, which provide therapy, support and advice for people coping with the effects of a cancer diagnosis or loss of a loved one.
Who can help me if I need advice on finances and benefits?
How can I volunteer and get involved with Macmillan Cancer Support at University Hospitals Morecambe Bay Trust?
We are always keen to hear from people who may be interested in future volunteering opportunities. To register an interest please contact the Macmillan Information and Support Service Team on 01524 519578.
We are available 8am – 4pm Monday – Friday (Excluding Bank Holidays)
Telephone: 01524 519578
Mobile: 07972639424