Accident and Emergency departments are open 24 hours a day, 365 days of the year for the treatment of serious and potentially life threatening illnesses and injuries.
We operate two full Accident and Emergency (A&E) departments at Furness General Hospital and the Royal Lancaster Infirmary, as well as an Urgent Treatment Centre at Westmorland General Hospital.
Please note that the Urgent Treatment Centre at Westmorland General Hospital is not able to treat emergencies including chest pains, severe breathing difficulties, mental health issues or suspected strokes etc. Patients who experience these conditions need to be treated urgently so should either dial 999 or attend the Emergency Departments at either the Royal Lancaster Infirmary or Furness General Hospital in Barrow.

Our Emergency Departments can get very busy. Most patients are seen and treated, admitted or discharged within 4 hours and the most seriously ill patients will always take priority.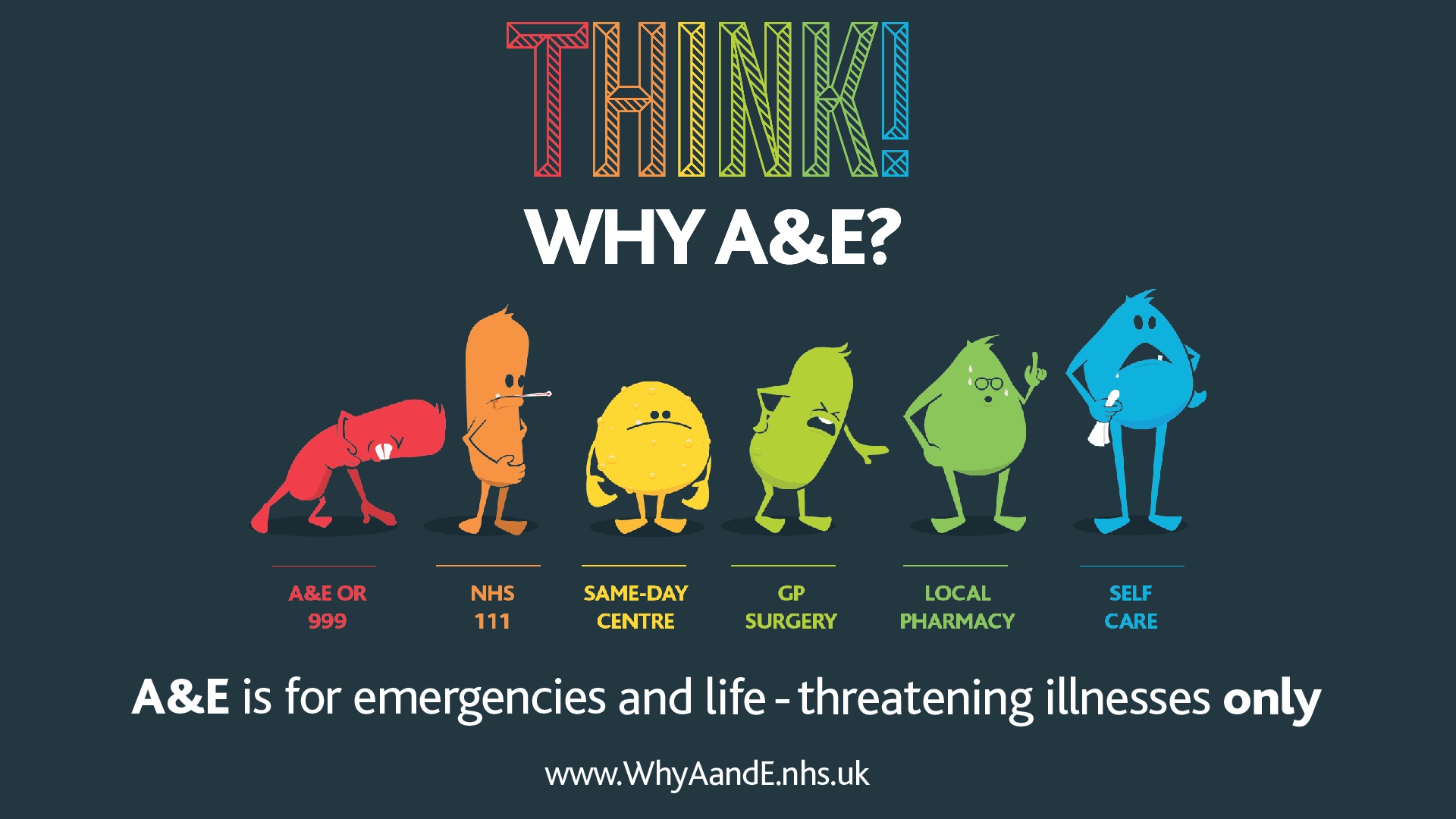 If your loved one has been admitted to hospital as an emergency visit our Emergency and urgent admissions page