The Children's Hearing Service team are based at Carnforth clinic and cover an area stretching from south Lancaster to south Cumbria. Community based diagnostic clinics are held on a regular basis at Carnforth and Morecambe as well as clinics for older children in Lancaster. We see children from as young as 8 months up to when they complete full time education.
The clinical team have a wealth of Audiology and child development experience and offer a community based, family orientated service. This provides a relaxed environment where children are happy to participate in a range of developmentally appropriate assessments.
Once children have been assessed and a diagnosis reached, findings are discussed in accordance with N.I.C.E guidelines (2008) with families, allowing them to make an informed choice from the options offered regarding their child's ongoing care.
Options are:-

An agreed period of "watchful waiting" followed by a review appointment with our service.
A referral on to Dr Ahmmed, Consultant Paediatric Audiovestibular Physician (CPAP), from Fulwood for possible temporary amplification.
A referral onto our Ear, Nose, Throat (ENT) colleagues for their opinion.
The Children's Hearing Service also monitors and review children diagnosed with a unilateral sensori neural hearing loss. We additionally provide an ear mould service for aided children and a de wax service.
We support Dr Ahmmed (Consultant Paediatric Audiovestibular Physician) from our Tertiary service at his clinics held at Carnforth and the Queen Victoria Centre Morecambe. Children are assessed here for amplification as well as other complex needs including Auditory Processing Disorder.
The team is completed by Julie Costello, who provides the administration needs and is often the first port of call for parents/professionals contacting the service.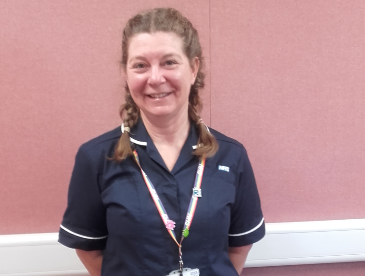 Paula Lancashire, Nurse Practitioner Audiology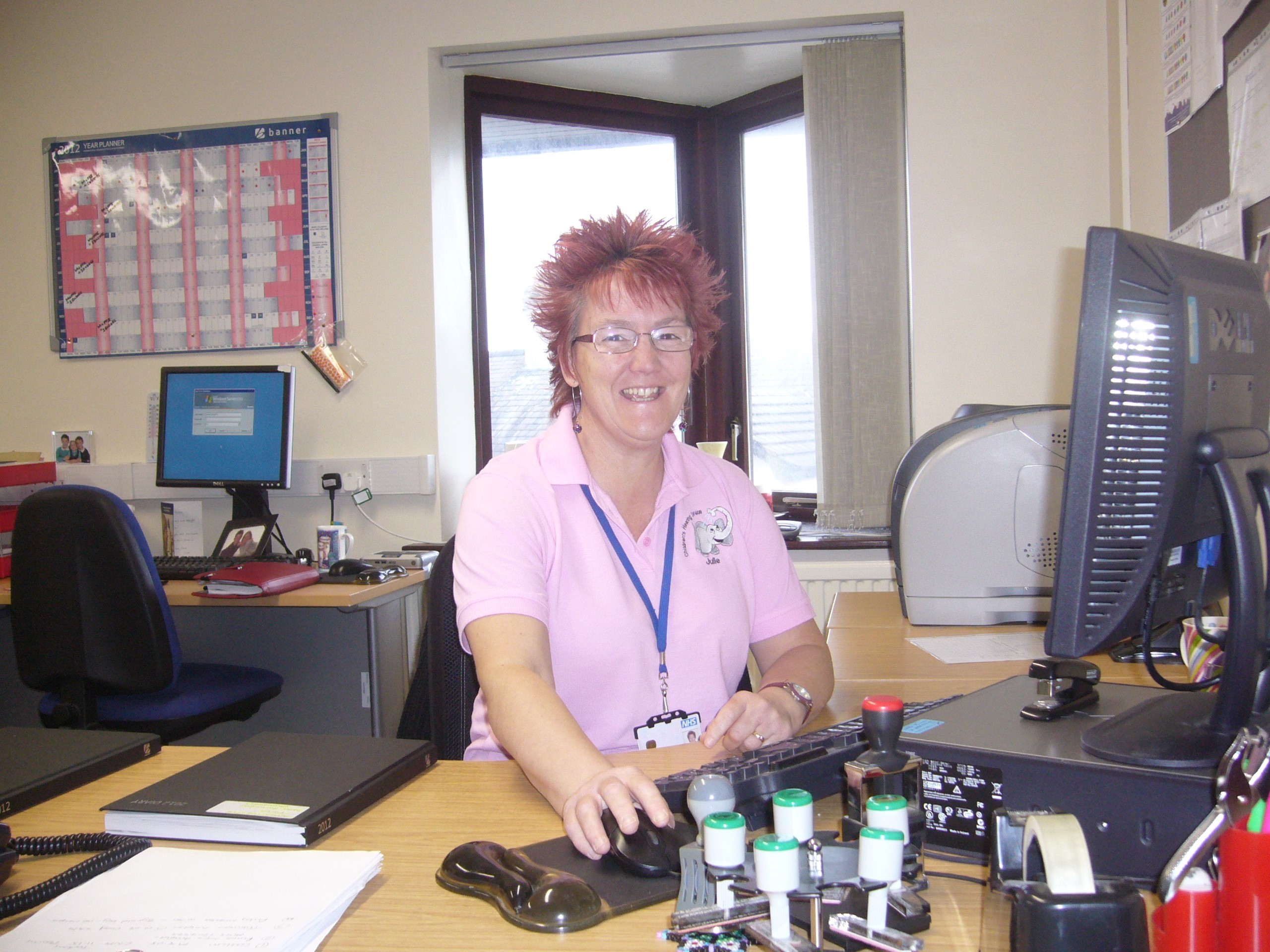 Julie Costello, Audiology Secretary