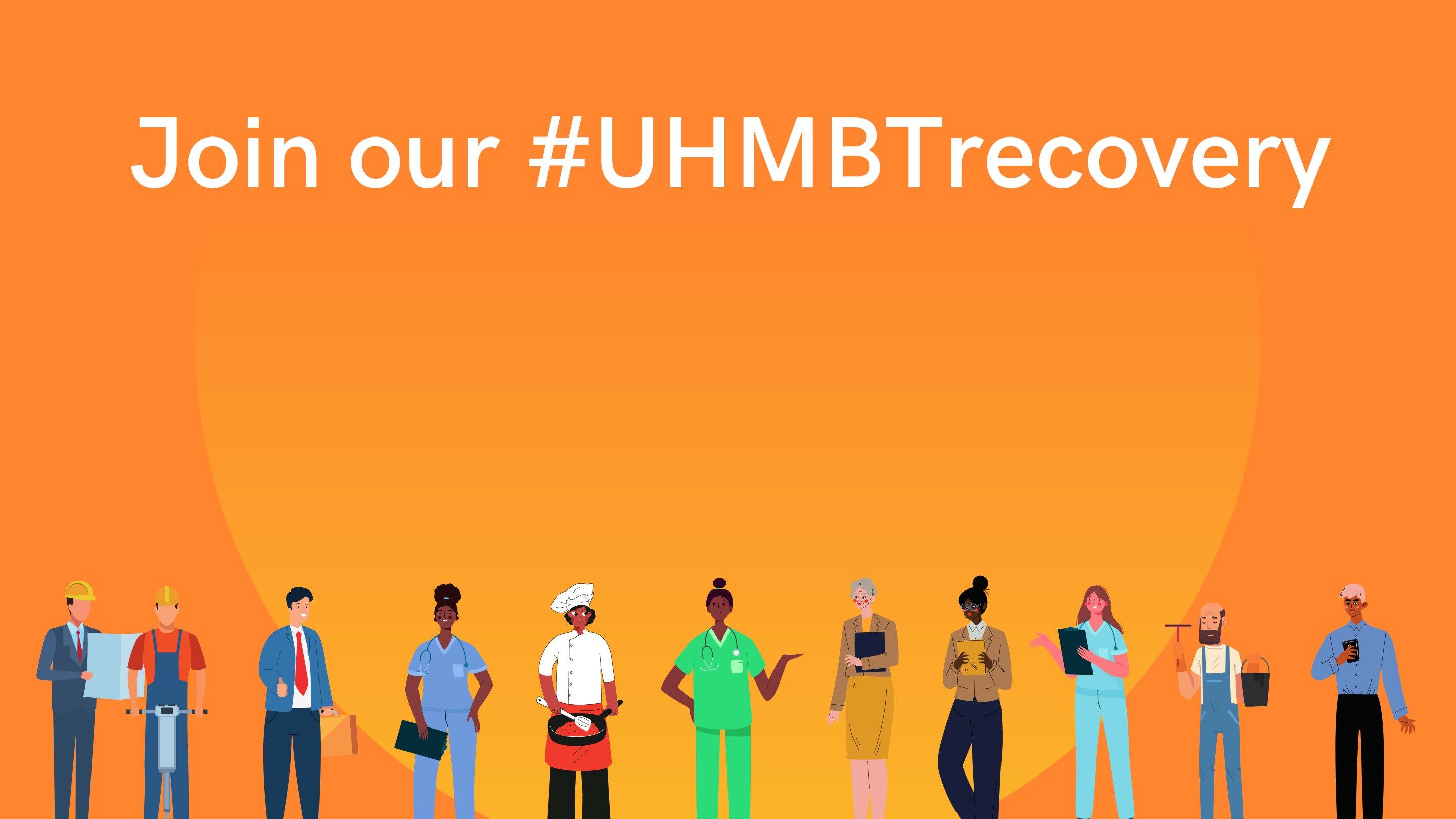 NHS trusts identified as experiencing the most significant and complex challenges in achieving financial sustainability and/or high quality care will now receive mandatory intensive support, through the national Recovery Support Programme (RSP).
Following assessment by the new NHS System Oversight Framework (SOF), UHMBT has been given access to this mandatory national intensive support and placed in the Recovery Support Programme.
This means that the NHS regionally and nationally will work collaboratively with us and local partners across Morecambe Bay to better understand the root causes of the challenges we face, agree, and deliver a package of intensive support, and set and monitor progress against an improvement plan which would allow us to exit out of the programme in a sustainable way. The Recovery Support Programme gives us access to additional expertise and resources to ensure sustainable improvements are made as quickly as possible.