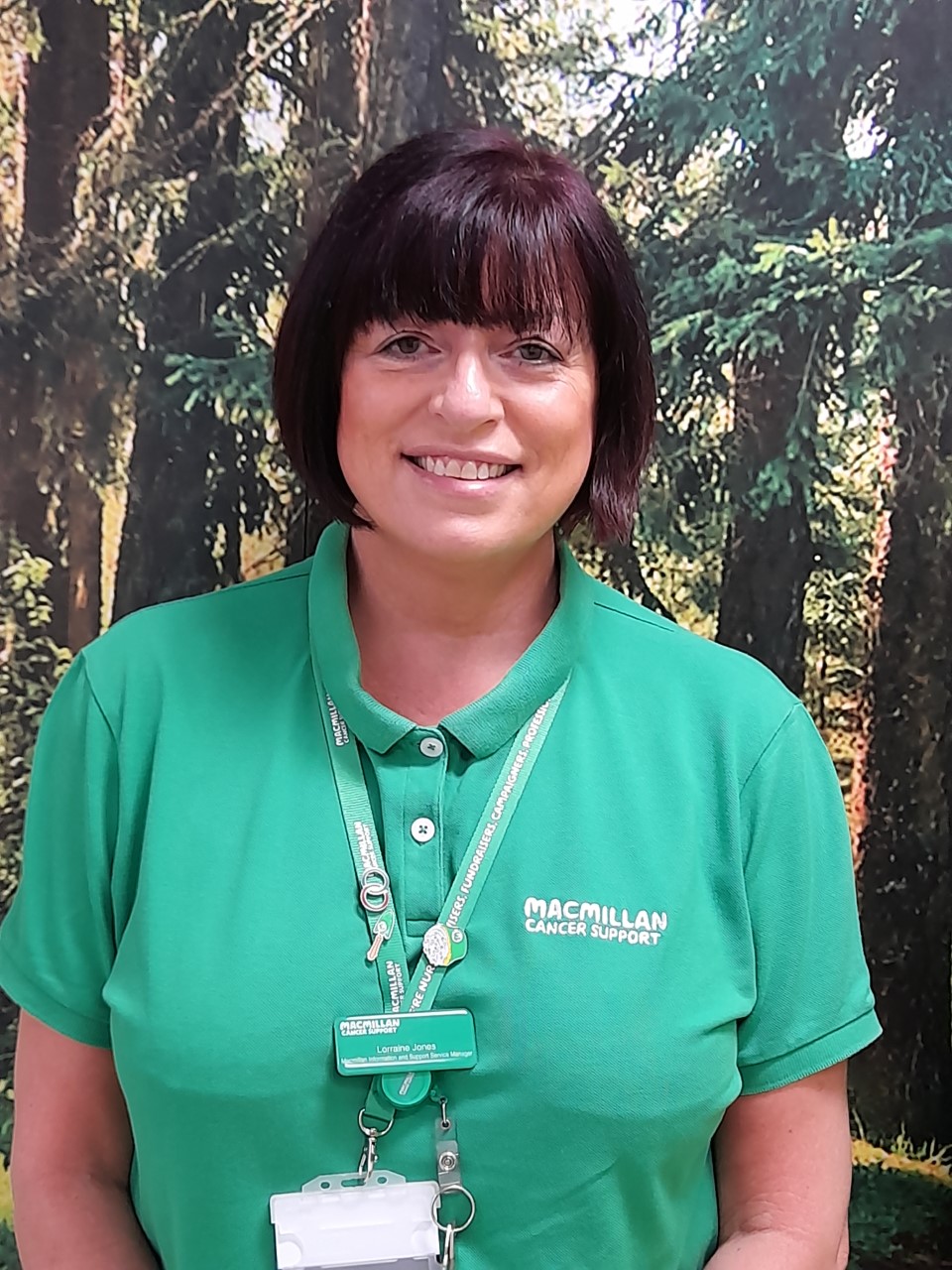 A cancer information and support service is continuing to help people living with cancer across Morecambe Bay during the latest lockdown by providing vital telephone and online support.
Macmillan's Information and Support Service based at the Royal Lancaster Infirmary, Furness General Hospital and Westmorland General Hospital, is once again temporarily closed for face-to-face contact due to the new national coronavirus restrictions. However, the University Hospitals of Morecambe Bay NHS Foundation Trust (UHMBT) team is continuing to support local healthcare staff, self-isolating cancer patients and their relatives by working remotely and speaking to people on the phone and via email.
Lorraine Jones, Macmillan Information and Support Service Manager at UHMBT, said: "Despite going back into lockdown, the Macmillan Information and Support Service team is still on hand to support people living with cancer, their families and healthcare staff at this incredibly difficult time either over the phone, online or by email.
"We are doing everything we can to adapt our services so we can continue to provide essential support to people living with cancer across North Lancashire and South Cumbria during the coronavirus crisis.
"We know people rely on our support now more than ever and we are urging anyone with any worries or concerns about cancer, if they require psychological support or need to speak to their clinical teams, or are lonely and just want a chat, to please contact us; we are still here for you."
Services available over the phone from the Macmillan Information and Support Centre at UHMBT include:
• Emotional and physical support
• Linking with Macmillan's Welfare Team for financial support
• Assistance with completing benefits applications
• Help with applying for Blue Badges (subject to certain criteria being met)
• Signposting to Citizens Advice Bureau teams who can offer telephone support and advice
• Sending out Macmillan info direct to your home
• Responding to questions – via email – if further information about a cancer diagnosis or treatment is required
• Links with the Cancer Teams for any clinical advice.
Anyone affected by cancer in North Lancashire or South Cumbria can contact the centre on 01524 519578, via mobile on 07972 639424 or email macmillan.info@mbht.nhs.uk Monday – Friday, 9am – 4pm (excluding Bank Holidays).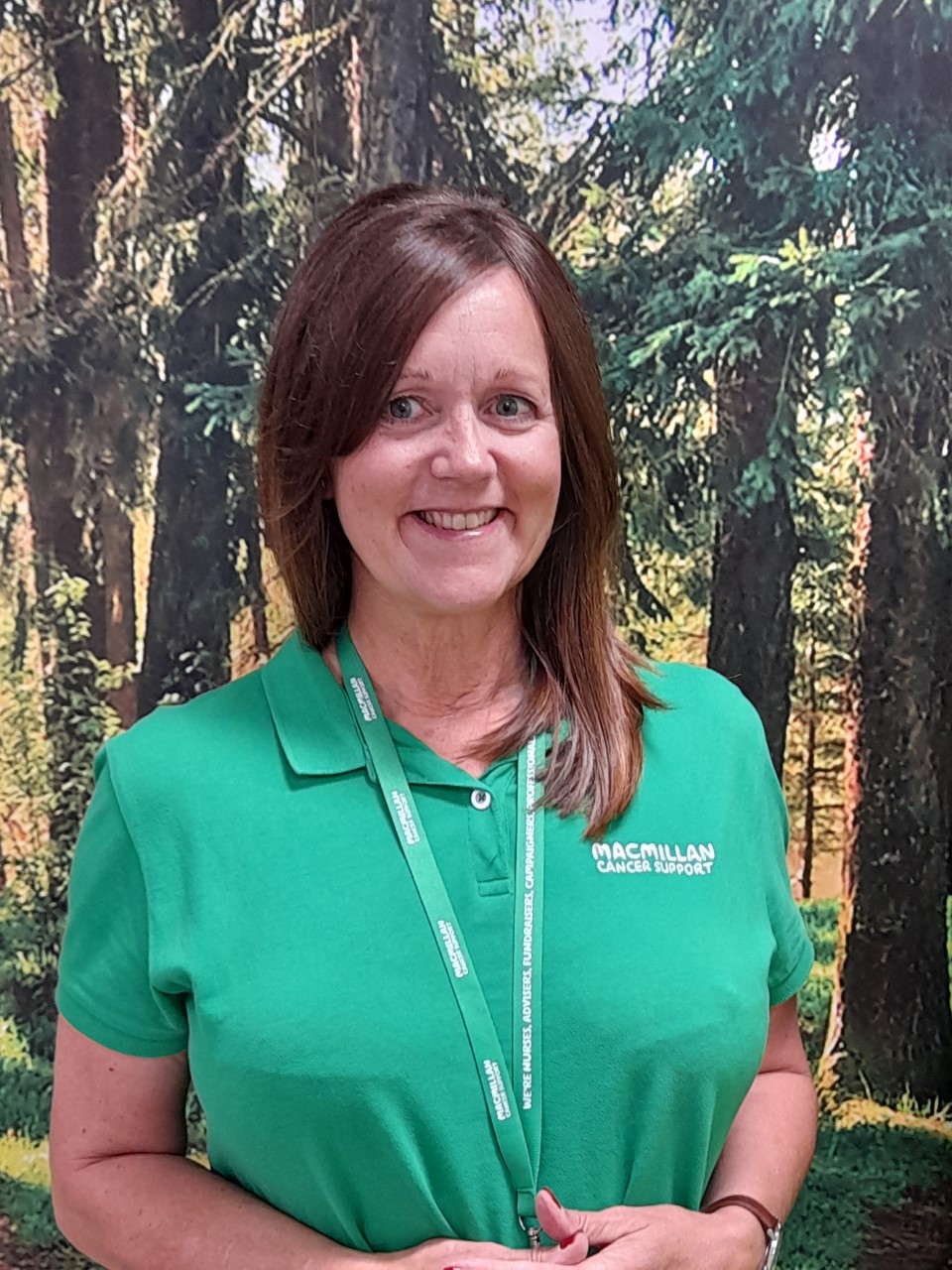 Macmillan's national support line is 0808 808 00 00 and is available, seven days a week (8am – 8pm). The latest guidance and advice on the impact of coronavirus on cancer care, is also available at www.macmillan.org.uk/coronavirus
-Ends-
For further information, please contact:
Kieran Howlett, External Communications Officer, Macmillan Cancer Support
07980 653007, KHowlett@macmillan.org.uk
Notes to Editors:
About Macmillan Cancer Support
We're here to help everyone with cancer live life as fully as they can, providing physical, financial and emotional support. So whatever cancer throws your way, we're right there with you.
For information, support or just someone to talk to, call 0808 808 00 00 or visit www.macmillan.org.uk
To give, fundraise or volunteer call 0300 1000 200 or visit www.macmillan.org.uk/donate